Radioactive material theft in Mexico prompts alert in 9 states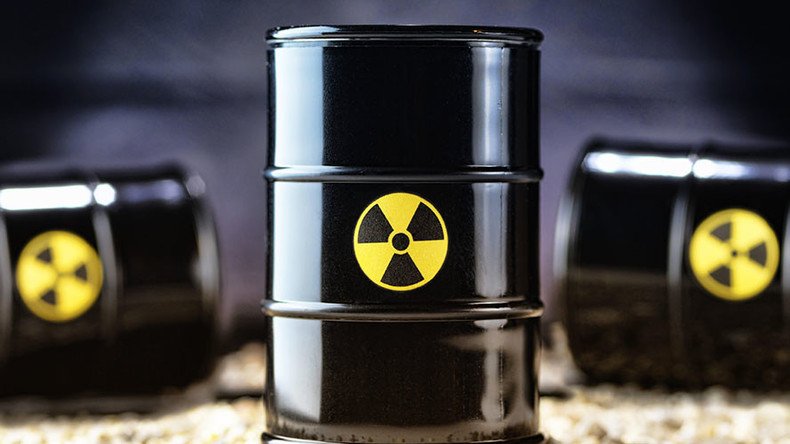 Mexican officials have issued a nine state alert after a vehicle carrying mobile industrial radiography equipment filled with Iridium-192 was stolen in the city of Tlaquepaque in the state of Jalisco.
The company which handles the equipment, Tecnología No Destructiva, SA de CV, reported the theft of a white Nissan pickup truck on Sunday, saying it contained a metallic box with radiography tools filled with Iridium-192.
The loss of the unknown amount of radioactive material prompted the head of national emergency services, Luis Felipe Puente, to issue an alert in nine states.
Taking to Twitter on Monday, Puente issued a public search alert for the stolen material in the states of Jalisco, Colima, Nayarit, Aguascalientes, Guanajuato, Michoacan San Luis Potosi, Durango, and Zacatecas.
Warning the public that the material must be handled with extreme caution, Puente said that Iridium-192 could cause "permanent injury to anyone who manipulates or is in contact with it for a short time."
The head of the National Civil Protection Coordination has urged anyone who might locate the stolen vehicle or its contents not to open the metal box and to immediately alert the authorities.
Theft of radioactive material in Mexico is a somewhat of a common occurrence. Last year a container of radioactive substance used for industrial X-rays was also taken along with a car. Similar occurrences also happened in April 2015 and in July 2014.
READ MORE: Radioactive material container from hijacked truck found empty in Mexico
In December 2013, thieves – apparently unaware of the contents of their heist – stole a vehicle containing medical equipment with highly radioactive cobalt-60, a material that could be used to produce a "dirty bomb," according to the IAEA, the UN's nuclear watchdog.
Law enforcement officers arrested and hospitalized five individuals involved in the incident after recovering the dangerous material. All of the suspects survived.
You can share this story on social media: