Gunman kills officer & visitor in attack at local FSB HQ in Russian Far East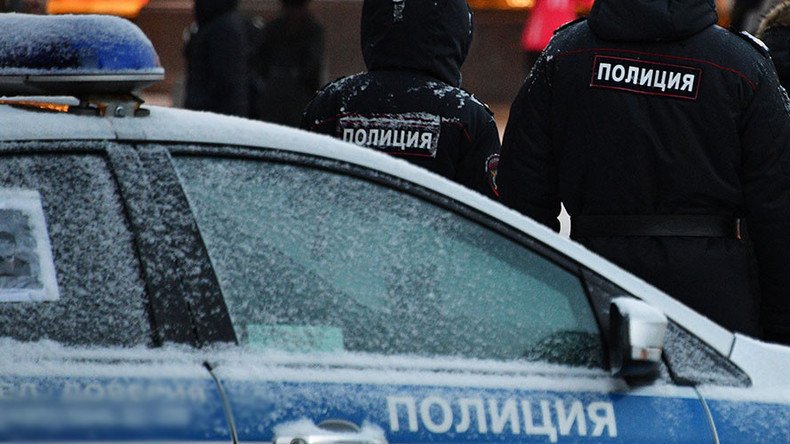 An unknown gunman opened fire at an office of the Russian Federal Security Service (FSB) in the Far-Eastern city of Khabarovsk, killing an officer and a visitor, the FSB press service reports.
The shooting took place on Friday inside a reception room of the FSB office in Khabarovsk, the agency's press service said.
The assailant opened fire outside the security checkpoint, killing an FSB officer and one of the visitors, said to be a national of a former Soviet country, it added. The gunman was killed as the security guards returned fire.
The attacker was later identified as an 18-year-old resident of Khabarovsk Region, who had alleged links to a neo-Nazi group, the agency said. He earlier killed an instructor at a local shooting club and stole a hunting rifle and two pistols to carry out the attack, the FSB said in a statement.
No explosive device was found on the slain gunman's body, the FSB said in a statement later on Friday.
Evidence is being gathered at the crime scene, FSB said.
Another visitor, also said to be in the reception area, was injured in the shooting.
You can share this story on social media: