Epilepsy drug linked to 4,100 severe birth defects – French health authorities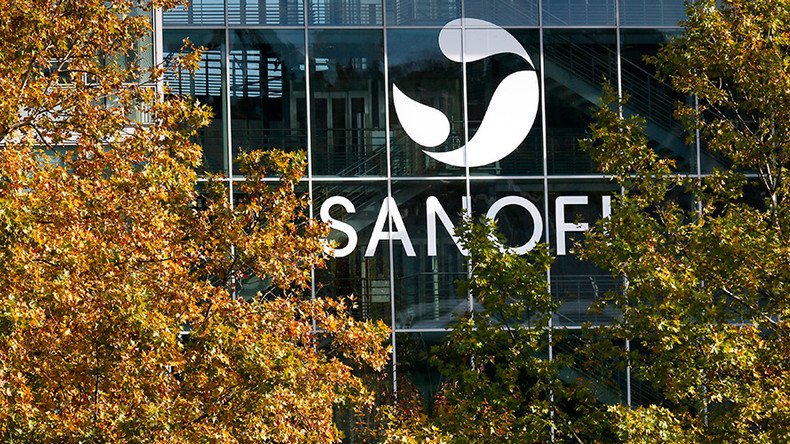 A drug designed to treat epilepsy and bipolar disorder may be responsible for 4,100 severe birth defects in babies, French health authorities have said.
A preliminary study published by the French National Agency for the Safety of Medicines (ANSM), in conjunction with the country's health insurance administration, found that women whose epilepsy was treated with the drug valproate were four times more likely have babies with major congenital malformations.
Women who took the same medication for bipolar disorder were twice as likely, the report said.
"The study confirms the highly teratogenic [capability of causing birth defects] nature of valproate," said Mahmoud Zureik, scientific director of ANSM and the study's co-author.
READ MORE: Idaho mother charged for using marijuana butter to treat daughter's seizures
The report's other co-author Alain Weil told AFP that "the risk of malformation is limited to the first two trimesters of pregnancy."
Birth defects attributed to the drug include spina bifida, heart and genital organ defects, as well as a higher risk of autism and developmental problems. An exploratory study is due to be published by the team later this year on the drug's impact on neurodevelopmental disorders.
In France, valproate is sold under the brand name Depakine by the drug manufacturer Sanofi. It is also available in generic forms.
A French association for people affected by the drug, APESAC, launched a class action suit against Sanofi at the end of last year. The group, which supports more than 2,900 families, alleges that the pharma giant failed to properly inform users about the drug's potential risks for developing fetuses.
While risk of fetal malformation had been established in the early 1980s, valproate continued to be prescribed because of its effectiveness against epileptic seizures and bipolar disorder.
In August last year, ANSM published the first part of its study revealing that more than 14,000 women were exposed to the drug between 2007 and 2014 despite the risk of fetal malformation.
Other trade names under which valproate is marketed around the world include Depakote and Stavzor. In the US, FDA-approved valproate products are also used to prevent migraine headaches.
However, in 2013 the FDA advised that valproate anti-seizure medication should not be taken by pregnant women to treat migraine headaches as there was evidence linking the drug to decreased IQ scores in children.
You can share this story on social media: