Saudi military aircraft crashes over Yemen, at least 12 killed – reports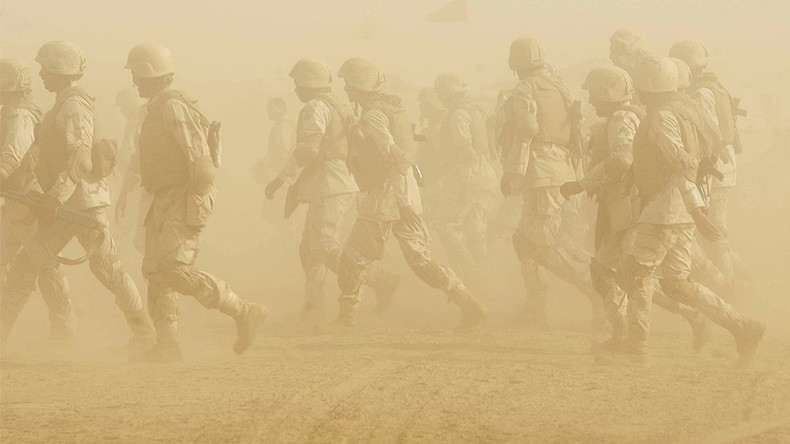 A Black Hawk helicopter belonging to the Saudi Arabian military has crashed in Yemen, killing at least 12 personnel, according to Saudi news agency SPA.
SPA reported that the crash happened while armed forces were carrying out operational duties in the province of Marib in Yemen.
READ MORE: Yemenis protest Saudi bombing & 'traitors supporting war of aggression' (VIDEO)
Four officers and eight noncommissioned officers from the Saudi armed forces were reportedly killed when the helicopter went down.
The Saudi-led military coalition fighting in Yemen said that it was "one of the deadliest incidents for the kingdom's troops since the Yemen war began more than two years ago," reported Reuters.
The cause of the crash is under investigation, the coalition added.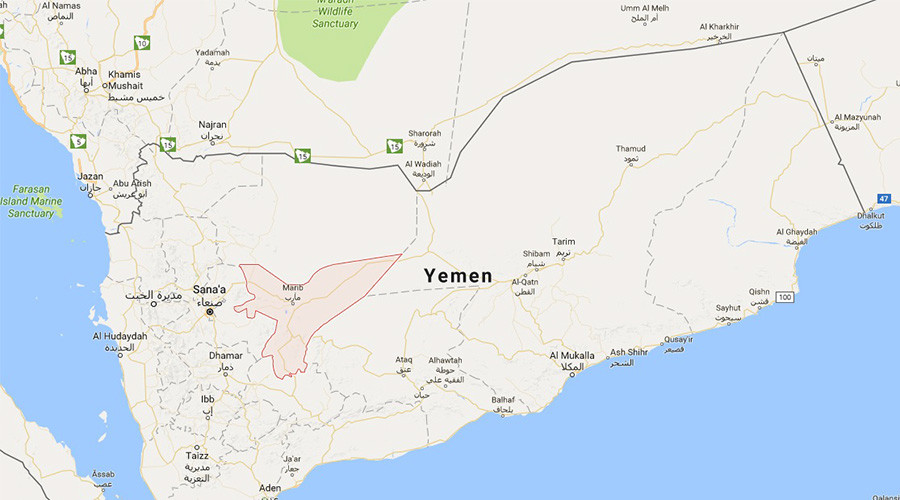 US Defense Secretary James Mattis arrived in the Saudi capital, Riyadh, on Tuesday for discussions on the Yemen war with Saudi leaders.
The single deadliest incident for coalition forces killed 45 troops from the United Arab Emirates in September 2015, when a rebel missile hit a weapons depot, also in Marib. Ten Saudis were also killed in that incident.
READ MORE: Yemen crisis: 'Made in the USA'
MORE TO FOLLOW
You can share this story on social media: