Pakistani Christian burnt with rods after 'befriending' Muslim woman - report (GRAPHIC PHOTO)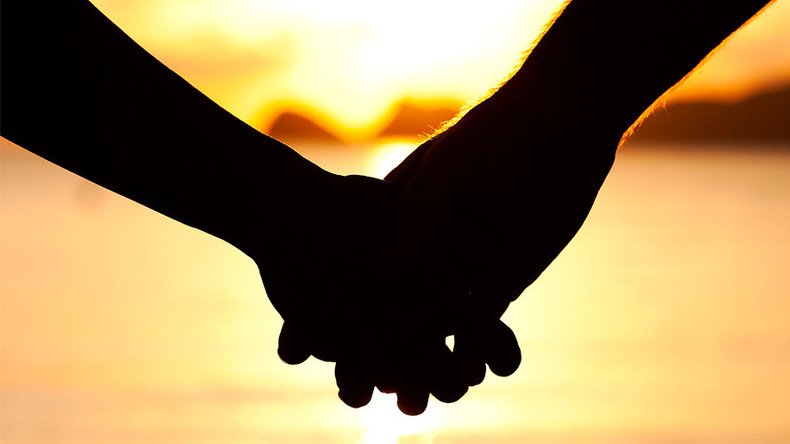 A Pakistani Christian man was tortured with heated iron rods after befriending a Muslim woman, according to local news reports. Images allegedly show Ansar Masih's charred body after the reported attack in Sheikhupura, eastern Pakistan, on April 1.
The 21-year-old man filed a police report against the father and two brothers of the Muslim woman, after the men allegedly kidnapped, beat and burnt him with iron rods, reported Dawn.
Activist and lawyer Jibran Nasir, who claims to be in touch with Masih's family, tweeted an image of him purportedly taken after the attack. The image allegedly shows his buttocks and the backs of his legs charred.
RT has been unable to find a social media profile to verify if the man seen in Nasir's tweets is in fact Masih. Nasir claims he was taken to Lahore for further treatment following offers of help.
Officials at Sheikhupura's District Headquarters Hospital are reported to have told Dawn that Masih was moved to Lahore as they were better equipped to treat serious burn injuries. He is said to be in a stable condition.
Nasir has been contacted by RT to confirm his proximity to the alleged victim and for additional details. He has yet to respond.
Masih is reported to have befriended the woman two years ago. The police report claims the woman's father warned Masih's father to keep his son away from the daughter, threatening him with dire consequences.
Masih was allegedly kidnapped and beaten after he went to the woman's neighborhood on an errand for his mother. After the alleged ordeal he was returned to his house where his family was told he had been in a traffic accident.
Masih's father told Dawn that both the police and the accused's family have pressured them to retract their accusations.
You can share this story on social media: