Vienna train crash leaves up to 7 injured, 1 carriage overturned (PHOTOS)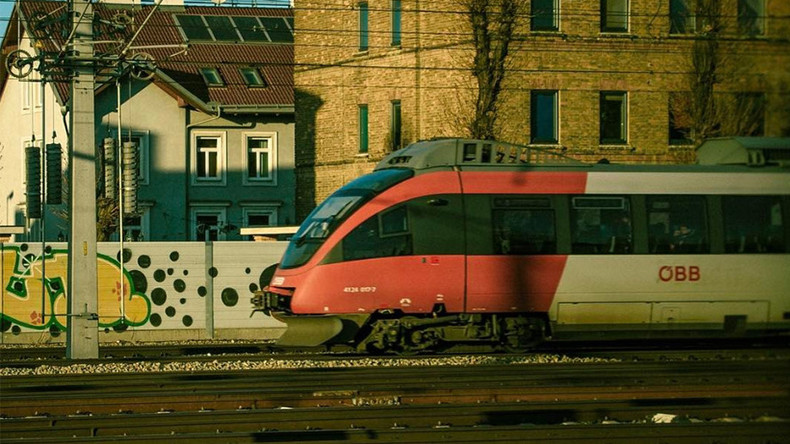 Up to seven people have been injured after two passenger trains collided causing at least one carriage to topple at the Meidling train station on the outskirts of Vienna.
Some 30 people had to be rescued from the stricken carriages by rescue services, the Austrian Press Agency said, adding that all the injuries suffered were minor.
There were no immediate details on the cause of the collision that happened at around 4.30pm local time.
Services to the station have been postponed with delays of up to an hour expected, the Austrian federal railway service said in a statement.