Spanish professors arrested for 'selling fake cancer drugs'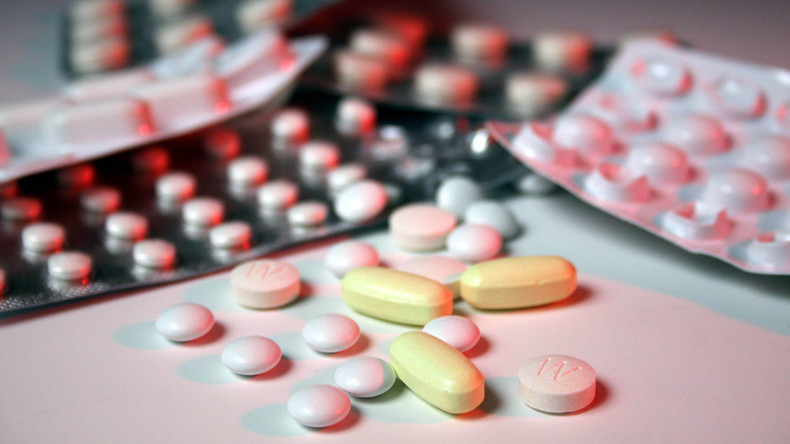 Five people, including two academics, have been detained by Spanish police on charges of fraud, after allegedly selling a fake cancer drug that had neither sales authorization nor any proven beneficial effects.
Among those allegedly involved in the criminal scheme were two professors from the University of the Balearic Islands (UIB), who took "advantage of the academic and professional recognition brought about by their posts," a spokesman of the Palma de Majorca police department told AFP, without revealing any details about the professors' identities or their posts at the university.
One of the suspects reportedly created a non-profit foundation that he claimed was linked to the UIB. The two academics then supposedly promoted what they called a "miraculous anti-cancer product" they developed through advertising campaigns on social networks.
Police confirmed that the cancer drugs that were sold by the foundation created by the academics were in fact a "placebo" that has been never approved by the Spanish Agency of Medicines and Health Products (AEMPS).
The sales were reportedly disguised as "voluntary donations from relatives [of the diseased] for research" that was allegedly conducted by the academics' foundation, AFP reports, citing police. So far, dozens of people who were fooled into buying the fake drug have filed complaints with the police.
One of the fraud victims "paid more than €25,600 (US$27,200) to treat his daughter," police told AFP, adding that the fraudsters managed to collect more than €600,000 ($636,900) in total. The investigators also said that the professors had tried to sell another fake drug through the same foundation, this time against Alzheimer's disease.
Apart from the two academics, police also arrested two people who worked in the research department of their foundation and a female manager of the organization. They were charged with aggravated fraud and released pending further investigation.
Jaume Carot, the vice chancellor of UIB, told AFP that the university was "extremely concerned" about the situation, adding that it received written complaints concerning the issue in April 2016 and handed the case over to the authorities.