8 people detained in connection with St. Petersburg Metro bombing – official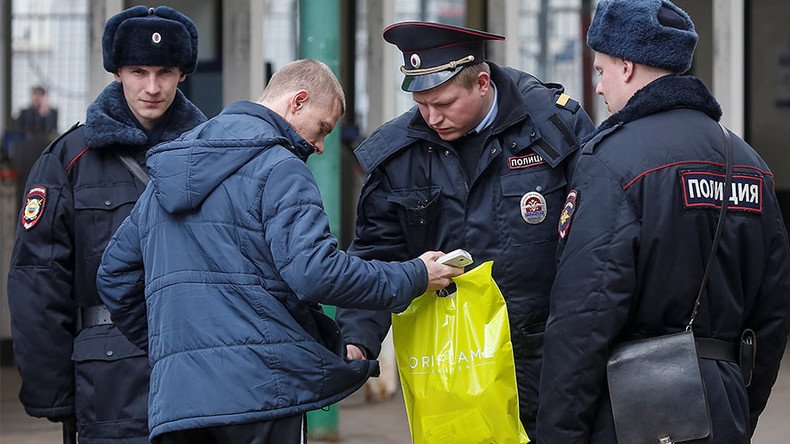 Eight suspects have been detained as part of the St. Petersburg terrorist attack investigation, according to the Russian Investigative Committee, which is leading the inquiry.
"As a result of investigative actions taken by the Russian Federal Security Service (FSB) and the Interior Ministry, six suspects allegedly involved in the terrorist attack were detained in St. Petersburg and two more were arrested in Moscow," Investigative Committee spokeswoman Svetlana Petrenko told journalists on Thursday.
She also said that an improvised explosive device (IED) was found in the detained suspects' apartments during a police raid, along with firearms and ammunition. The IED found by the police is similar to the one that the St. Petersburg Metro bomber is believed to have planted at Ploshchad Vosstaniya station, the spokeswoman added.
Earlier, six suspected Islamic State (IS, formerly ISIS/ISIL) and Al-Nusra Front recruiters, who reportedly originate from Central Asian countries, were detained in St. Petersburg.
On April 3, a terrorist attack believed to be a suicide bombing claimed the lives of 14 people, mostly students, and left about 50 people injured. The Russian Investigative Committee has identified 22-year-old Akbarzhon Dzhalilov, a Kyrgyz-born Russian citizen, as the bomber behind the attack.
He set off an explosive device inside a metro train and planted a second bomb at the Ploshchad Vosstaniya station which was found and defused.
You can share this story on social media: