Twitter targets emerging markets with launch of new Lite web app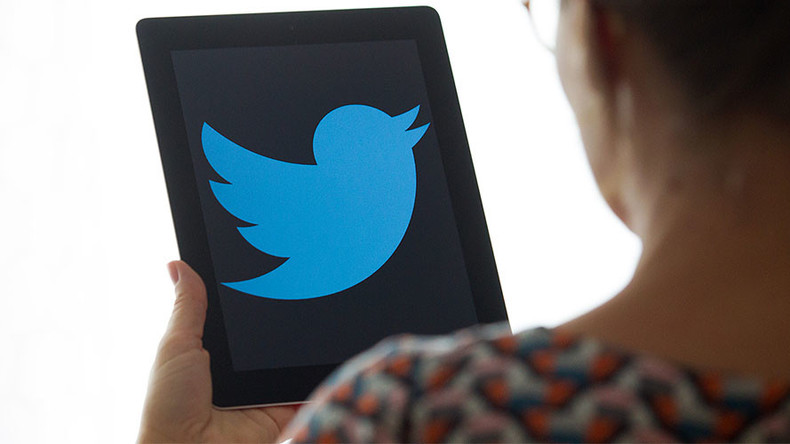 In a bid to appeal to users in emerging markets with sporadic internet connections and scarce data, Twitter launched a lighter version of its platform for mobile on Thursday.
"We didn't feel like we were reaching these other countries well enough, and this will allow us to do it faster, cheaper and with a better experience than we've had before," Twitter's vice president of product Keith Coleman said.
Twitter Lite works through web browsers as opposed to a stand-alone application and takes up less than 1 megabyte of space on devices.
It appears almost identical to the current incarnations of the popular social media platform, reports Reuters, which was shown a preview ahead of next week's launch.
Depending on the settings configuration, Twitter Lite users can expect a reduction in data usage of between 40 and 70 percent, according to Twitter product manager Patrick Traughber.
The web app will reportedly load 30 percent faster than usual and has been made the standard web experience for all users across the globe, reports The Verge.
One such data-saving measure revolves around individual pieces of media on the web app. Twitter Lite automatically blurs images and video previews, unless they are tapped, to reduce overall data usage.
Twitter is somewhat late to the party, however, as rival tech giants Facebook and Google have already launched similar products aimed at data-starved consumers and new markets with underdeveloped web infrastructure.
Facebook Lite was released in 2015 and YouTube unveiled a lite version for the Indian market on Tuesday, Reuters reports.
READ MORE: 'State-imposed thought police': German politicians, activists slam bill on hate speech & fake news
Despite its widespread popularity, Twitter is struggling to compete with rivals such as Facebook for global market share. For context, Facebook boasts 1.9 billion users worldwide while Twitter has only managed to attain 319 million active monthly users, according to Reuters.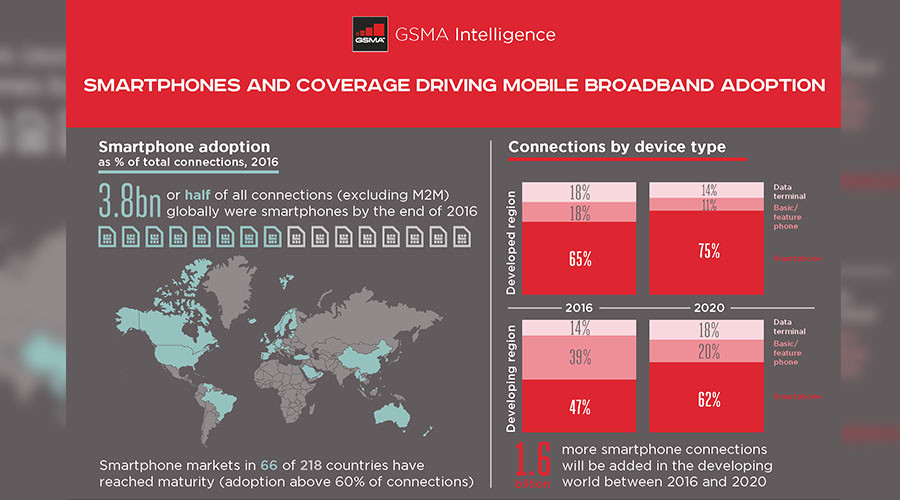 India, with its ever-growing population of 1.3 billion, is the main focus of Twitter's latest incarnation but countries such as Indonesia and the Philippines in Asia, and Brazil, Argentina and Mexico in Latin America are also being targeted as potential new areas of growth.