Muslim parents protest against gay teacher at Berlin preschool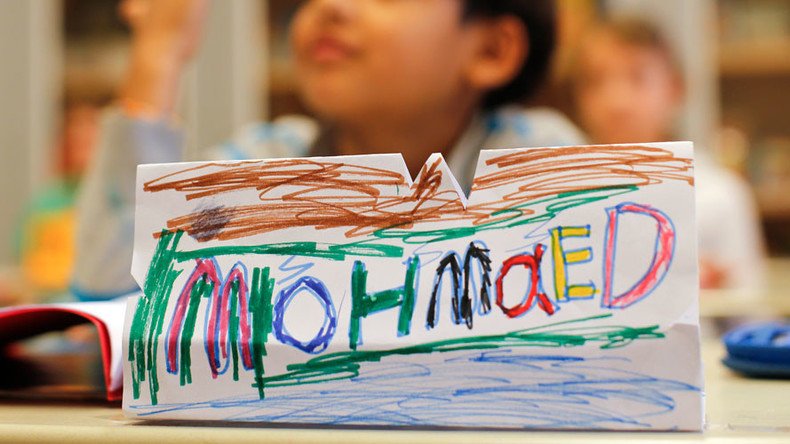 Muslim parents have threatened to gather signatures for a petition against a Berlin preschool, after discovering that one of its male teachers is gay. Many of the parents have removed their children from the nursery.
The protest by parents at the kindergarten in the northern district of Reinickendorf was reported by German media earlier this week.
According to Tagesspiegel newspaper, the parents are mostly concerned about the young man being in physical contact with their children, particularly that he takes them to the toilet.
"For some of them, a gay man is automatically a pedophile," the teacher told the newspaper.
Following the parents' discontent surrounding his sexual orientation, the teacher requested that he be transferred to another preschool.
However, the nursery's management backed the man, telling the parents they must accept his orientation or move their children to another kindergarten.
Many of the parents have already removed their children from the nursery, the Local reported.
It seems unlikely that the threatened petition will change the minds of the city government. The teacher has received support from the senator for education from the center-left Social Democrats (SPD), Sandra Scheeres.
"We don't tolerate discrimination. We want to raise the number of male kindergarten teachers so that they become important role models for children," Scheeres said.
She went on to note that "again and again, parents treat male nursery teachers with suspicion."
The teacher has also received support on social media, with one user saying: "Muslims protest against teacher - the problem? He's gay: welcome to the Middle Ages."
It's not the first time that a homosexual nursery teacher has faced discrimination in Germany. In 2012, a lesbian teacher in Bavaria did not have her contract extended in 2012 when her Catholic employer found out she was gay, according to Die Welt.
You can share this story on social media: