'What about Yemen?' Western hypocrisy in wake of Westminster attack called out on Twitter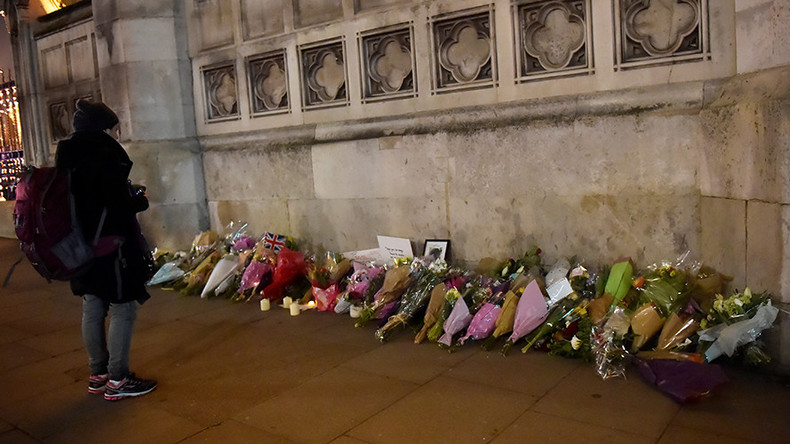 The outpouring of grief and solidarity in the aftermath of the Westminster terrorist attack has provided westerners with some modicum of hope, but such reactions are not universal, with many pointing to the lack of response to attacks elsewhere.
While many online praised the bravery of PC Keith Palmer, who sacrificed his own life to save others at the gates of the Houses of Parliament, others highlighted conflict zones around the world that suffer from terrorism on a weekly basis.
Several Twitter users questioned the lack of coverage on digital and social media in response to Monday's car bomb attack attack in Baghdad which killed 23 people and injured many more, bringing into focus the bloody impact of terrorism in the wider world this month alone.
In a sad indictment of the modern world, one user simply highlighted both the frequency and severity of attacks that have taken place across the world in recent months, which also overshadowed the dark day in Westminster.
READ MORE: Westminster attack gate identified as security 'weak spot', defence secretary pledges review
While people expressed sympathy for those in London, many couldn't help but compare the reaction to that which follows similar attacks in Syria, Yemen, Iraq and beyond.
Some people drew attention to the school bombing which took place in Syria on Tuesday, where at least 30 were killed.
Comparisons were also drawn between the terror attack at Westminster and Syria's long battle with extremists. Some questioned why the London attacker was called a terrorist while various Islamist groups in Syria are referred to as "rebels."
You can share this story on social media: