Germany to deport first homegrown ISIS suspects in landmark case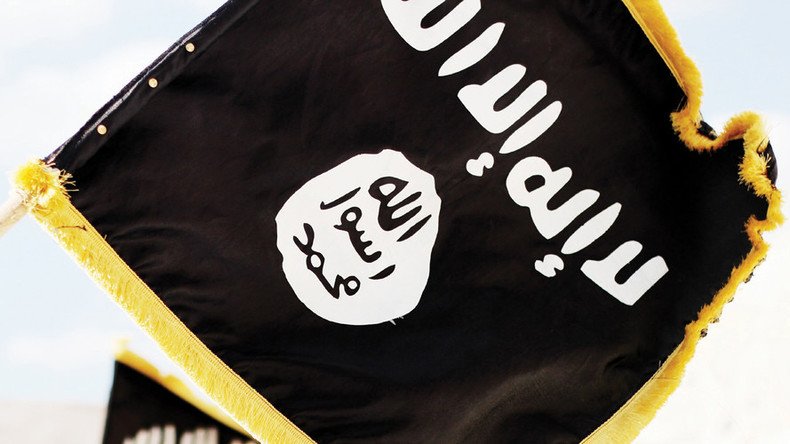 Germany has announced it will deport two German-born Islamic State suspects to Algeria and Nigeria over suspicions they planned a terrorist attack. The first-of-its-kind deportation is intended to send a "clear warning to all fanatics."
A 27 year old with Algerian parents and a 22 year old with Nigerian parents were arrested last month as part of a terrorism investigation.
Islamic State (IS, formerly ISIS/ISIL) flags, propaganda and guns were found in the men's homes in Gottingen, in the Lower Saxony state, during police raids last month.
The pair weren't charged, as police were unable to clearly establish whether the suspects were planning an attack.
"We are sending a clear warning to all fanatics nationwide that we will not give them a centimeter of space to carry out their despicable plans," Lower Saxony Interior Minister Boris Pistorius said. "We have drawn our sharpest sword to combat concrete terror threats."
The men appealed their cases but are expected to be sent to Algeria and Nigeria by mid-April. Pistorius said the men would be subject to a "lifelong re-entry ban."
In Germany, citizenship is granted based on place of birth and one or both parents' nationality. Children born in Germany after 2000 are considered German citizens even if their parents are not German.
The two men were born in Germany before the 2000 rule came into effect and appear to have retained the Algerian and Nigerian citizenship of their parents.
Germany has been on high alert since the IS-claimed December truck attack at a Berlin Christmas market which killed 12 people.
You can share this story on social media: