Russia summoned Israeli ambassador over airstrikes near Palmyra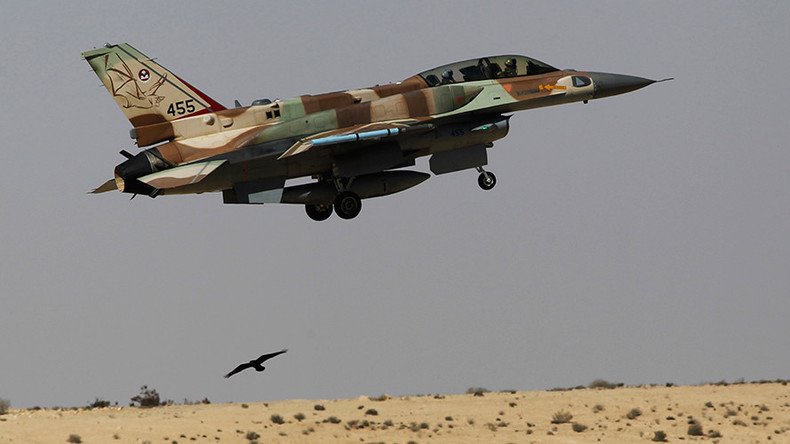 The Russian Foreign Ministry summoned the Israeli ambassador in Moscow to demand explanations for the airstrikes Israel conducted near the Syrian city of Palmyra last week, the ministry confirmed.
Ambassador Gary Koren was called in by Russia's Foreign Ministry on Friday after news about the strike emerged, Russian Deputy Foreign Minister Mikhail Bogdanov told the media on Monday, confirming earlier media reports.
The embassy refrained from commenting on Koren's visit over the weekend, but the Russian Foreign Ministry did say that the ambassador's visit "was mostly to discuss the latest events in Syria and around it."
On Friday morning, Israeli planes attacked several targets in Syria, reportedly destroying advanced arms provided to the Lebanese militant movement Hezbollah. Syria's air defense force fired anti-aircraft missiles at the planes as they were returning from the mission. Israel said it shot down one of the interceptors with its Arrow long-range SAMs.
On Sunday, Israeli Defense Minister Avigdor Lieberman threatened to destroy Syria's air defenses if the country attacked Israeli warplanes again.
READ MORE: Israeli minister threatens to destroy Syrian air defenses
"Next time, if the Syrian aerial defense apparatus acts against our planes, we will destroy it," Avigdor Lieberman told Israeli Public Radio on Sunday. "We won't hesitate. Israel's security is above everything else; there will be no compromise."
Israel has a long record of violating Syrian airspace with impunity that stretches back to before 2011, when the country's current armed conflict began. Arguably the most famous incident occurred in 2007, when an alleged Israeli raid destroyed a suspected nuclear reactor in Syria's Deir ez-Zor governorate.
READ MORE: Syrian Army warns Israel it will respond after military airport bombed near Damascus (VIDEO)
You can share this story on social media: