Syrian war: 6 years of bloodshed (TIMELINE)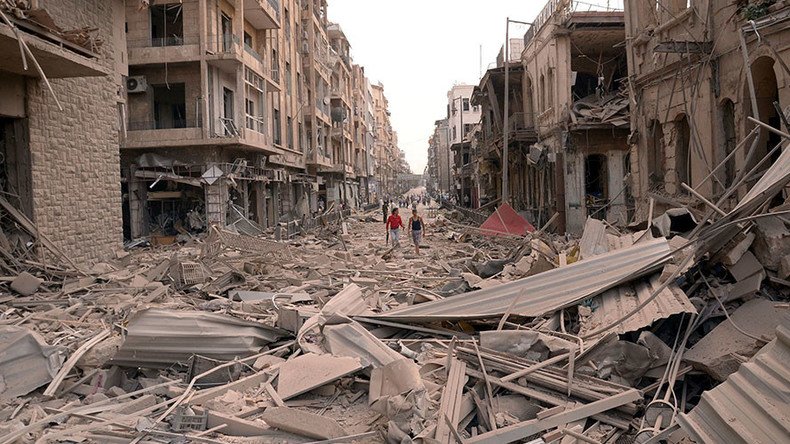 Friday marks the anniversary of the war in Syria, arguably one of the most complex armed conflicts of our time, where the interests of nuclear superpowers and regional players, religious sects and shady businesses clash in a horrific bloodbath.
The UN's special envoy for Syria, Staffan de Mistura, estimated in August 2016 that the conflict had claimed at least 400,000 lives. But establishing an accurate figure for the casualties is virtually impossible now.
READ MORE: 'Beyond worst nightmares:' RT correspondent's 5 years of Syrian war
RT takes a look at key events of the six-year conflict, the ripples of which have spread far from the Middle-Eastern country and with an end to the violence nowhere in sight.
You can share this story on social media: