Man arrested in Palermo over fatal burning of homeless man (GRAPHIC VIDEO)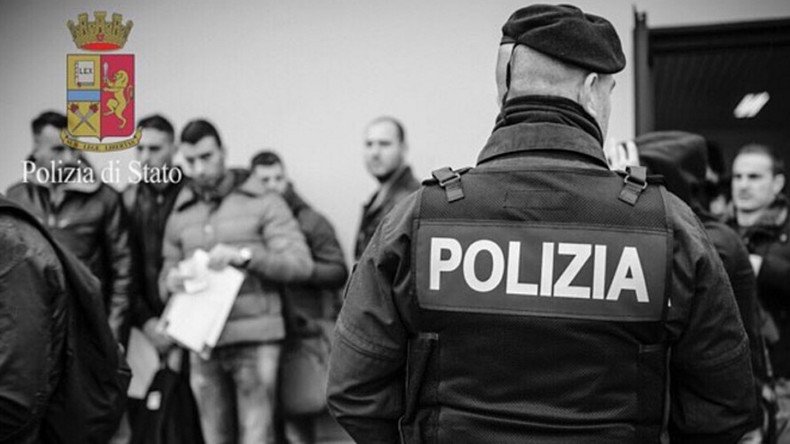 A man has been arrested in Palermo, Italy following a horrific fatal attack on a homeless man who was burned alive while sleeping on the streets.
Police launched a manhunt Saturday for the suspect who set the man alight after dousing him with a flammable liquid. Footage of the attack was caught on CCTV and uploaded to the site of Italian newspaper La Repubblica.
WARNING: Contains graphic images, viewer discretion advised
Video of the incident shows a hooded man approaching the victim, 45-year-old Marcello Cimino, as he slept under a blanket in a porch next to a soup kitchen.
Locals reportedly heard the victim screaming but he succumbed to his injuries by the time emergency services arrived at the scene.
According to La Repubblica, a suspect identified as Giuseppe Pecoraro, also 45, has confessed to the murder. Pecoraro, who police say worked at a gas station, reportedly believed the victim had been having an affair with the woman he was seeing.
You can share this story on social media: