'Let's make a bet' who will lie about RT next – editor-in-chief mocks German finance minister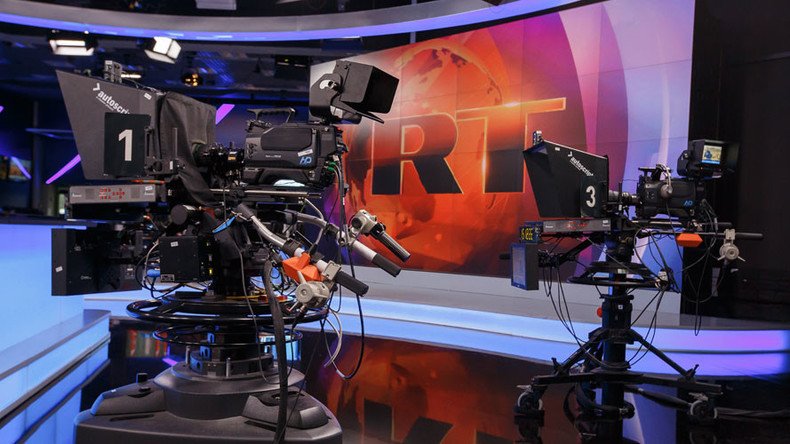 RT's editor-in-chief Margarita Simonyan has jokingly responded to German Finance Minister Wolfgang Schauble, who accused the news channel of broadcasting "false reports from dusk till dawn" and waging "propaganda war."
"This is quite funny that another lie about RT is coming from Germany's finance minister. Let's make a bet who is going to say this next – the healthcare or the tourism minister?" Simonyan said.
On Monday, speaking to a group of journalists, Schauble said that the Russian news channel is broadcasting "false reports from dusk till dawn" that are "putting the peaceful coexistence of people in Germany in danger," Germany's Bild reported.
Schauble called RT's activities a "propaganda war," adding that many Russians who came to Germany are "incited by constant misconceptions."
He, however, apparently failed to mention any specific fake news reports made by RT.
Early February, the German intelligence service (BND) and the home intelligence agency (BfV) said that a year-long inquiry into a Russian "disinformation campaign" against the German government had resulted in nothing, Sueddeutsche Zeitung reported at the time.
The probe came in line with the US intelligence community's fruitless efforts to prove the 2016 Democratic National Convention email leak had been carried out by Russian hackers.
You can share this story on social media: