19 dead, 25 injured in fire at Guatemalan orphanage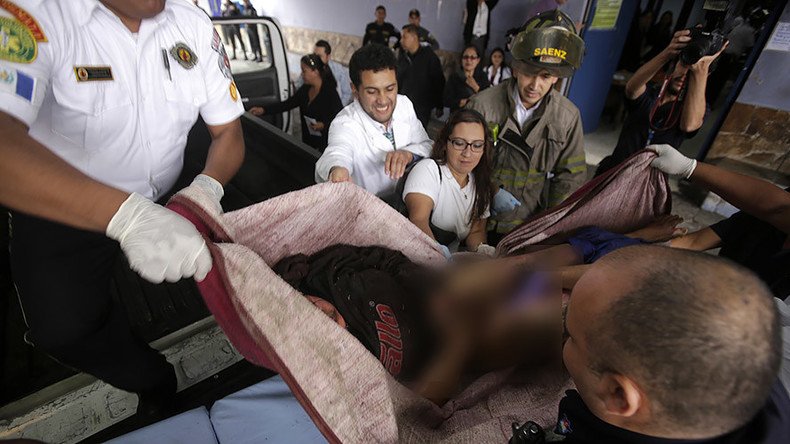 Guatemala's volunteer fire department has reported 19 people dead and 25 injured following a fire at an orphanage in the Las Anonas area of San José Pinula, Guatemala.
The fire is understood to have broken out following disturbances in the early hours of the morning, but details around the cause are not yet known.
25 personas con quemaduras y 19 fallecidas en centro de rehabilitación hogar seguro San Jose Pinula Bvoluntarios cubren emergencia pic.twitter.com/mNpJGAHsCF

— Bomberos Voluntarios (@BVoluntariosGT) March 8, 2017
A spokesman for the volunteer firefighters told local radio station Emisoras Unidas that 11 girls from the orphanage have been transferred to the San Juan de Dios general hospital, with nine in critical condition and three undergoing surgery, reports the AP.
A further six children were transferred to the Roosevelt Hospital with first and second degree burns.
Según datos preliminares, 35 niñas con quemaduras fueron trasladadas a los hospitales nacionales por incendio en Hogar Seguro. pic.twitter.com/b0pEIDPagp

— Nuestro Diario (@NuestroDiario) March 8, 2017
The Virgen de Asuncion orphanage, located roughly 25km (15 miles) southeast of Guatemala City, houses 540 children who have been victims of trafficking or abuse up to the age of 18 years old, reports Reuters citing local media.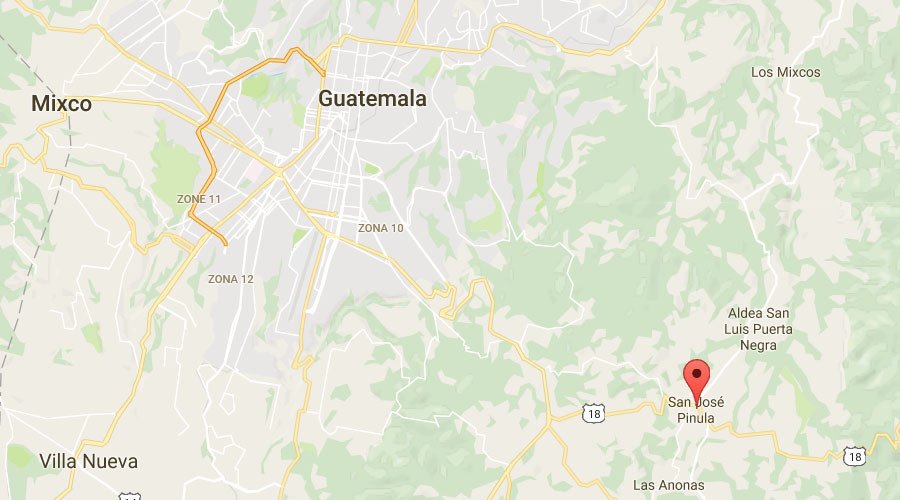 There were reports of disturbances overnight with police called to the scene following the escape of up to 60 children, reports Reuters.
According to Leonel Dubón of the Children's Refuge charity, there had already been calls by the Guatemalan Human Rights Commission (PDH) for the orphanage to be closed.
You can share this story on social media: