Hamburg police storm refugee center after knife-wielding suspect takes hostage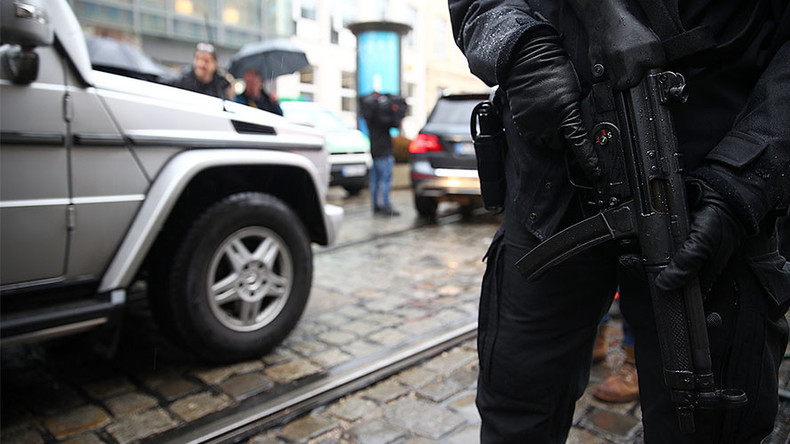 A refugee center in Hamburg was stormed by police on Tuesday after a man armed with a knife barricaded himself inside a room with a woman, believed to be his partner. The man was injured before being arrested, according to local reports.
The woman, who is pregnant, was released unharmed before members of Germany's Special Deployment Commando (MEK) were deployed into the building, according to Bild.
Police have not yet disclosed a suspected motive for the incident.
The unidentified man was detained by police and reportedly taken in an ambulance to hospital for injuries sustained during the incident.
Members of the MEK are seen entering the building in one video uploaded to social media. While other photographs of the scene, posted online, show armed guards with dogs surrounding the center.
Police are cited in a report in Welt saying that the man was previously banned from entering the building but had returned repeatedly.