'Refugee spy' working for unnamed 'foreign power' arrested in Sweden
Published time: 27 Feb, 2017 20:17
Edited time: 28 Feb, 2017 13:51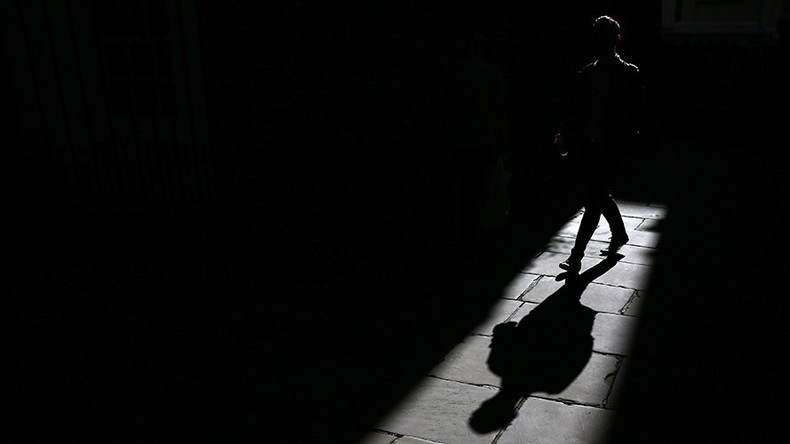 The Swedish Security Service (Sapo) has arrested a man it claims has been spying on Tibetan refugees on behalf of another country, although the identity of his employing nation remains unknown.
Known to authorities "for several years," the unidentified man was arrested on Sunday on charges of "aggravated unlawful intelligence activities," according to a statement from Sapo.
"The security service has been able to see over time how the man acted (sic) and collected information about the Tibetan group in Sweden," the statement reads, adding that the information was passed on to "intelligence operatives working for a foreign power."
Clarification on which "foreign power" was not provided.
The man has been detained by the Swedish Prosecution Authority's National Security Unit, which oversees all investigations being carried out by Sapo, while a number of hearings take place to decide the man's fate, reported The Local.
Described as "refugee espionage," Sapo said the purpose was "to try to prevent refugees from expressing criticism of the regime in the country they have fled."
"It is also a way for the regime to try to get control over who has fled from home, why they did it and where they now are," Sapo added.
Fake Fox News? Network ridiculed for bogus 'Swedish Defense and National Security' guest
Nyima Sherlhokangsar, the head of country's Tibetan Community Association, described the arrest as a "very bad situation," in an interview with Swedish Radio.
"We, the Tibetans in Sweden, have a good community but it will now be broken when you hear such terrible news that there has been espionage (against us)," Sherlhokangsar said.