Swedish intel claims foreign covert agents found snooping at key sites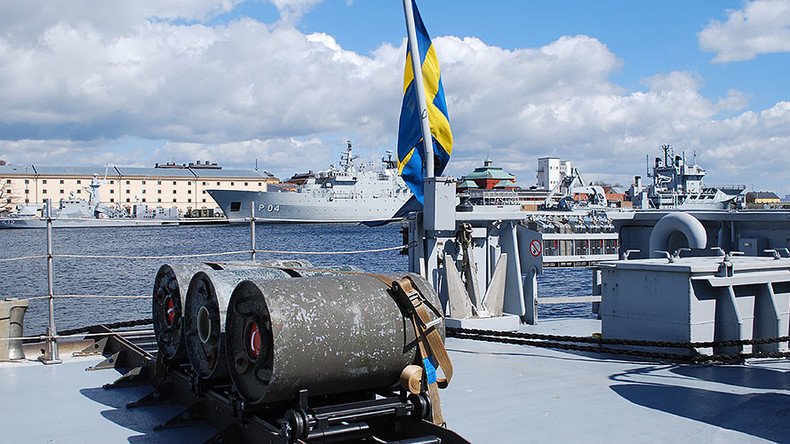 Foreign powers are taking greater risks to carry out espionage activity in Sweden as the country's military intelligence agency says they have identified an increasing number of spies at "sensitive sites".
In its 2016 annual report, Sweden's Military Intelligence and Security agency (MUST) says that foreign powers are going to greater lengths to gather information about Sweden's defense capabilities.
The report claims there has been an increase in the number of incidents of people possibly linked to a foreign power found at areas important to Sweden's defense when they have "no reasonable grounds" to be there, Dagens Nyheter reports.
MUST also says that foreign powers, none of whom are named in the report, have been taking greater risks to gather intelligence on Sweden's military prowess.
According to Svenska Dagbladet, the annual review reportedly mentions cases where spies traveled to Sweden "under false pretenses or otherwise conspiratorial ways" to carry out tradecraft. Swedish media have recently reported a number of incidents including the separate arrests of Polish and Lithuanian citizens for taking photos in a restricted area in Bålsta, north of Stockholm.
MUST Deputy Head Jan Kinnander told Svenska Dagbladet that the agency's range of intelligence gathering has increased over time and Swedish intelligence services have been able to confirm that agents from foreign powers have visited sensitive sites.
When questioned by Svenska Dagbladet specifically about Russia's alleged involvement, Kinnander replied that several nations, including Russia, are engaged in the intelligence gathering in Sweden.
You can share this story on social media: