250 police turn up for suspected bomb in French mall, turns out to be empty pressure cooker
Published time: 22 Feb, 2017 19:03
Edited time: 23 Feb, 2017 13:46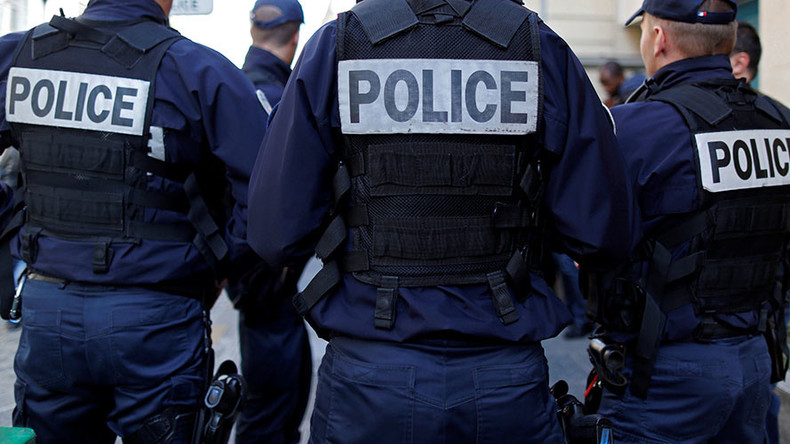 One of France's busiest shopping centers was partially evacuated after a suspicious package was found next to a vehicle in the outside car park, which was later identified as a couscous maker. The owner of the device has been detained.
The alarm was raised in Velizy-2, a giant mall located near Versailles, outside Paris, shortly after 3pm Tuesday.
A large part of the shopping center, which receives about 60,000 visitors a day, was shut off, with people filing outside in an "orderly" fashion. The tram link was immediately suspended.
Some 250 members of the emergency services, including police, firemen, paramedics and sniffer dogs then raced to the scene. A homemade pressure cooker bomb was used in the Boston Marathon attack in 2013.
A demining robot was dispatched to deal with the couscous maker, which was "successfully neutralized." It turned out to contain no explosives, though the car was still being inspected by police investigators at least three hours after the initial call was made, according to Le Parisien, a regional newspaper.
The owner of the vehicle remains in police custody for questioning.
Such incidents – the vast majority of them false alarms – have happened in public spaces almost daily, since the introduction of a state of emergency in France, following the Paris attacks in November 2015. Despite heightened security, with armed policemen present in many communal areas, authorities were not able to prevent a deadly truck attack in Nice in July last year, and several smaller attacks.