'Did you hack Pentagon, FBI or CIA?' Arrested Russian programmer kept clueless about charges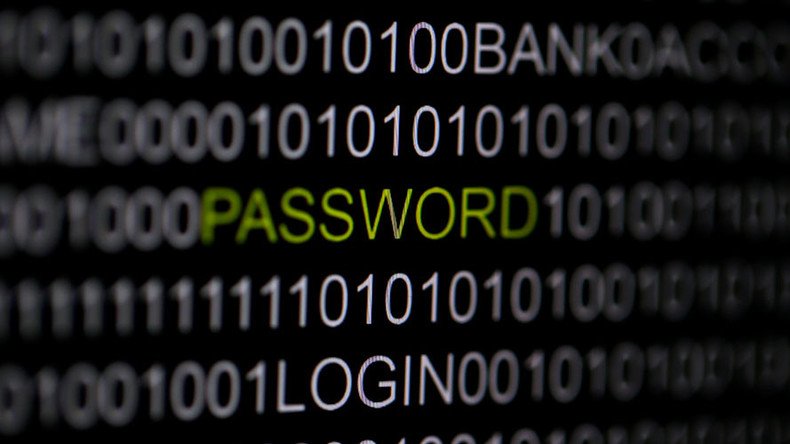 A Russian programmer who was taken into custody at the behest of US authorities in Spain last month has told RT he still hasn't been told of the exact nature of his alleged crimes, while his wife claims his detention is "almost certainly politically-motivated."
"My conditions are fine, I am being satisfactorily fed, and have access to my legal team, but there is no information about the charges, so we are waiting for the US to make a statement," Stanislav Lisov said to RT by phone from Martorell, a town near Barcelona, where he is being held.
The FBI claims that Lisov, 31, is the creator and administrator of NeverQuest, a banking trojan that has defrauded thousands of people, allegedly to the tune of $5 million.
The US agency, which obtained an Interpol arrest warrant, said it has been investigating the suspect since 2014 and is now demanding his extradition.
But Lisov, who was arrested on January 13 while vacationing in Catalonia, says that he has not been allowed to study the charges.
"I've just been told that I am charged, nothing else," said Lisov, who is resident in Taganrog on Russia's Black Sea coast. "From what I understand, even the local policemen trusted with detaining me had no clue."
"They kept asking me random questions, such as 'Did you break into the Pentagon? What about the FBI or the CIA?' That's the entirety of the interrogation I've faced so far."
Lisov denied any connection to the NeverQuest trojan - which attaches itself to social media and email files, steals personal data, and then logs into online accounts, before making financial withdrawals.
"I develop and provide tech support for websites, and have done the same work for the past seven years, maybe longer. I mostly have worked for online retail businesses," said Lisov, who has employed a Spanish and a Russian lawyer to represent him.
The programmer said he previously applied to work in the US – in 2013, the same year NeverQuest first emerged – but was turned down "because [he] might have overstayed to carry on working there."
Lisov's wife Darya, who was the conduit for the phone call, said although her husband refused to speculate, they were "ninety-percent certain that the case is politically motivated."
Western security agencies, particularly those of the US and the UK, have accused Russia of using its hacking prowess to acquire confidential data, though mostly for political, not economic gain.
Moscow denies all such claims. Without speculating about Lisov's innocence or guilt following his arrest, Vladimir Putin's spokesman Dmitry Peskov warned however that the Kremlin would "not allow infringement of the interests of Russians."
Alexander Ionov, the vice-president of the Russian branch of the International Human Rights Committee, said Russia should have been informed in advance of any planned operation to capture Lisov, and said his arrest was a "violation of human rights, tantamount to a kidnapping."
You can share this story on social media: