Lazy bureaucrats: Chinese officials punished for dozing through party conference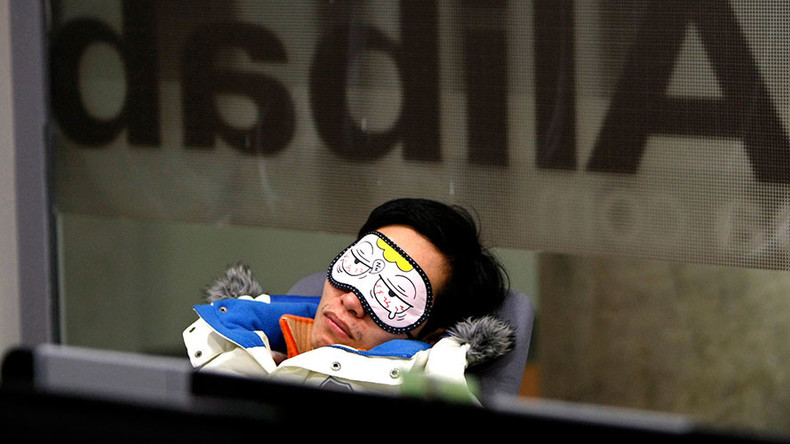 Six Chinese Communist Party members have been punished for falling asleep at a party conference in Xiangyang, Central China.
Some of the men were high ranking city officials, including deputy Party Secretary of Xiangyang Urban Planning Bureau, Lei Aihua, and deputy director of Xiangyang Housing Provident Fund Administration Center, Wang Jiamin.
The dozy civil servants were ironically at a meeting to discuss ways to motivate lazy and sluggish officials and will no doubt be in a self-reflective mood, having been made to write self-criticism of themselves and their behavior, reports China's Global Times.
The unlucky party members were outed after a story in a local newspaper went viral, resulting in their punishment, which also included making a public apology to their respective departments.
Pictures of the napping Communists have received widespread coverage in China, as President Xi Jinping continues a sweeping crackdown on extravagance, corruption and dereliction of duty.
You can share this story on social media: