4 Danish teens arrested after 'setting Afghan boy on fire'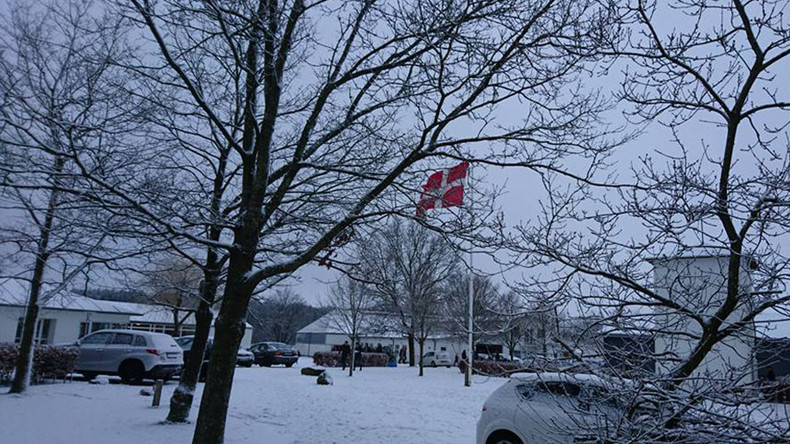 A 16-year-old Afghan boy is in hospital in critical condition after four of his Danish classmates, aged 15 and 16, attacked him with a bottle of burning gasoline, according to police.
The assault took place in the suburban town of Ry, 20 miles west of the city of Aarhus, Demark.
"There is no question that the boys chased their victim around and attacked him," Deputy Police Inspector Lars P. Madsen of South Jutland police told Ekstrabladet newspaper. "The boys all agreed to meet at an outdoor spot in Ry on Monday night, and the attackers brought a bottle of gasoline. We are not sure what happened next – and this is what we are investigating - but the burning bottle was thrown."
The victim's life is not in immediate danger. The purported attackers, who are all of Danish ethnicity, appeared in a local court on Tuesday morning, on preliminary charges of attempted murder, and could remain in detention for up to four weeks.
Police do not believe that the attack was a hate crime.
"Based on the currently available information, we are probably looking at a conflict between the five boys, who all live and attend school in Ry. There is no current evidence to suggest that the conflict has anything to do with the boys' different ethnicities," South Jutland police said in a statement.
Nonetheless, the case attracted national attention in a country that is sensitive to the unfolding migrant crisis in Europe.
Last year, Denmark, governed by a center-right coalition, imposed some of the strictest immigration laws in the EU, and continues to operate border controls on its German boundary, and checks on the bridge that connects it with Sweden. In a country of 5.5 million people, 270,000 are Muslims, mostly first and second-generation immigrants.
You can share this story on social media: