Kremlin to check if Fox News host who called Putin 'killer' apologizes by 2023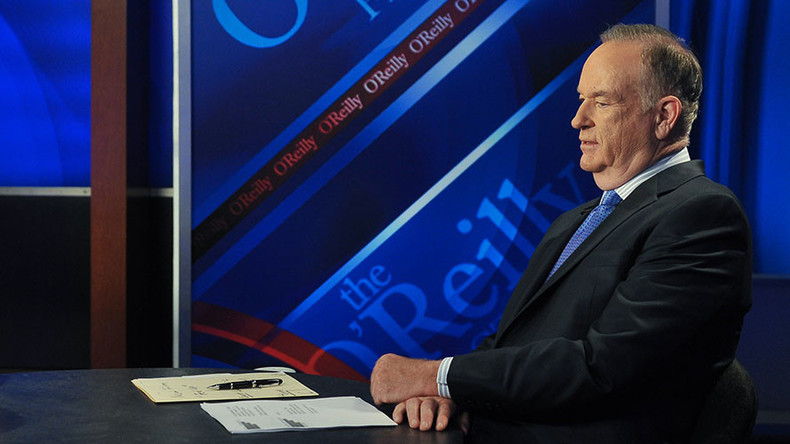 The remarks of Fox News host Bill O'Reilly who called Vladimir Putin "a killer" have put the news channel in an awkward situation, Kremlin spokesman Dmitry Peskov said, adding that Russia is very patient and can wait till 2023 for an apology.
Fox News host Bill O'Reilly labelled Russian President Vladimir Putin "a killer" during a Sunday interview with US President Donald Trump, in which they discussed the Republican's numerous statements on his willingness to work with Russia to deal with issues such as terrorism.
Moscow said on Monday it expected an apology from Fox News, saying that it considers O'Reilly's words "unacceptable and insulting."
READ MORE: Kremlin expects apology from Fox News for calling Putin 'killer'
O'Reilly, however, dismissed the call for an apology. "I'm working on that apology but it may take a little time," O'Reilly said late Monday. "You might want to check in with me around… 2023."
On Tuesday, Peskov reacted to O'Reilly's comment, saying that Russia has "a different understanding of the rules of etiquette and manners than this gentleman [O'Reilly]."
"But we are very kind and very patient. We will put a note in the calendar for the year 2023 and return to him with this question," Peskov added.
According to Putin's spokesman, the incident is even more "unpleasant" for Fox News Channel than for Russia.
"We are not inclined to exaggerate this or to blow this out of proportion," he said, suggesting the Kremlin would not pursue the incident further.
"But in any case the insult that is voiced by a correspondent of a media outlet and subsequently passed over in silence by its chief editorial office characterizes these media negatively."
You can share this story on social media: