Iran bars US wrestlers in response to Trump travel ban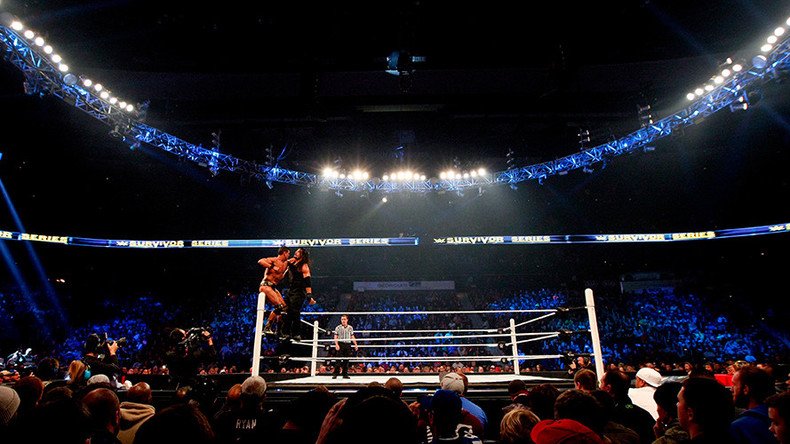 Iran has banned American wrestlers from taking part in an international tournament in response to the travel and visa policy of President Donald Trump, local media reported on Friday.
The state-run IRNA news agency reported that foreign ministry spokesman, Bahram Ghasemi, made the announcement after the matter had come before a special committee, which decided to bar US athletes from taking part in the freestyle World Cup, one of the most prestigious events in international wrestling.
The competition is set to take place on February 16-17 in the western city of Kermanshah.
"These decisions, these executive decisions, are always so far beyond your reach," four-time world champion Jordan Burroughs told AP.
"Like, you always feel like 'Well, the presidency or these strict laws or these Muslim bans or whatever you like to call them, they'll never affect me.' This is one of the few times where something so personal has occurred. Almost like it [was] handed down from the president to us. It's a bummer."
"I love Iran. I love their people, and I don't get into politics," he added. "I wasn't going to make a political stance. I was going to compete."
USA Wrestling, the sport's governing body in America, said they had not yet been informed that they were not being allowed to compete, but if that was the case it would be very disappointing.
"Wrestling is about competition and goodwill through sport, and is no place for politics," it said in a statement.
Wrestling is an extremely popular sport in Iran, and American athletes have competed in the country 15 times since the 1998 Takhti Cup. Iranian wrestlers have competed in America 16 times.
You can share this story on social media: