New Orthodox messenger app allows priests to take prayer requests, collect donations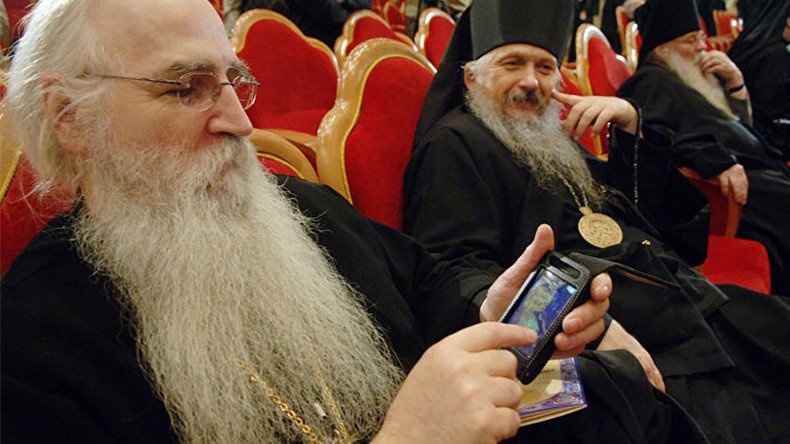 The Russian Orthodox Church has launched its own messaging service, Pravzhizn Telegram. The app's functionality allows users to send messages, photos and videos, as well as to subscribe to a variety of channels to get daily news from leading churches and monasteries.
With the help of the Pravzhizn Telegram (Orthodox Life Telegram), priests will be able to "take prayer requests for assistance from the congregation" and "promptly receive petitions for occasional services," TASS reports.
On top of that, they'll be able to collect donations, coordinate volunteer services, create local broadcast channels and send e-newsletters to subscribers.
Application developers say Orthodox believers will have a chance to make new friends, discuss religious news and deliver aid to the faithful through prayer or through other means.
The Russian Orthodox Church announced the launch of the messenger in July last year. The Patriarch of Moscow and All Russia, Kirill, has blessed Pravzhizn Telegram's creation.
It's hoped that the service will become "an important part of a unified communications platform" of the Russian Orthodox Church, and will satisfy the needs of worshippers in "an interactive dialogue and continuous communication between the faithful and the church."
Pravzhizn Telegram supports eight languages and is available for PC and Android users.
You can share this story on social media: