Search on for survivors after boat carrying 31 sinks off Borneo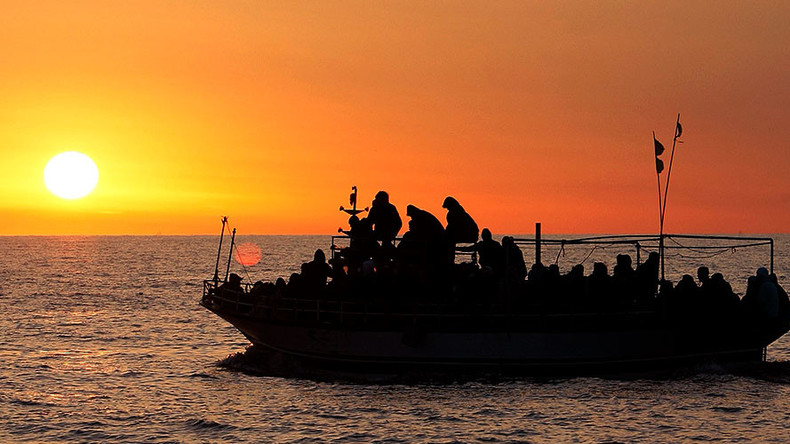 Twenty-five have been found and many are potentially awaiting rescue at sea after a boat carrying 31 people that set off from Malaysia sank somewhere off the coast of Borneo, prompting a search and rescue operation spanning 400 nautical square miles.
The vessel set off from Kota Kinabalu in east Malaysia, with its final destination – the island of Pulau Mengalum – only 38 miles away. Contact was lost on Saturday morning and by nightfall a search and rescue operation was underway, according to Xinhua.
Now the people in charge of the rescue operation are telling the agency that the vessel has sunk, and several survivors have been discovered in the water. The agency spoke to the Chinese consulate in Malaysia, which said that the two rescued individuals are the captain and a crew member. Later, the rescue teams reported finding 25 more Chinese people.
Several passengers are still believed to be drifting at sea, however.
READ MORE: CIA files: US & Soviet nuclear sub crash off Scotland 'could have sparked global war'
"The owner of the boat reported it missing on Saturday evening and we have begun a search and rescue mission," a spokesman from the Malaysian Maritime Enforcement Agency told AFP. The operation to save the survivors was launched 12 hours after the boat set off for the resort island.
The vessel had been carrying as many as 28 Chinese tourists, believed to be on their regular Lunar New Year vacation.
A storm may have caused the boat to sink, as they are more common this time of year.
You can share this story on social media: