At least 21 killed in market blast in Pakistan on Afghan border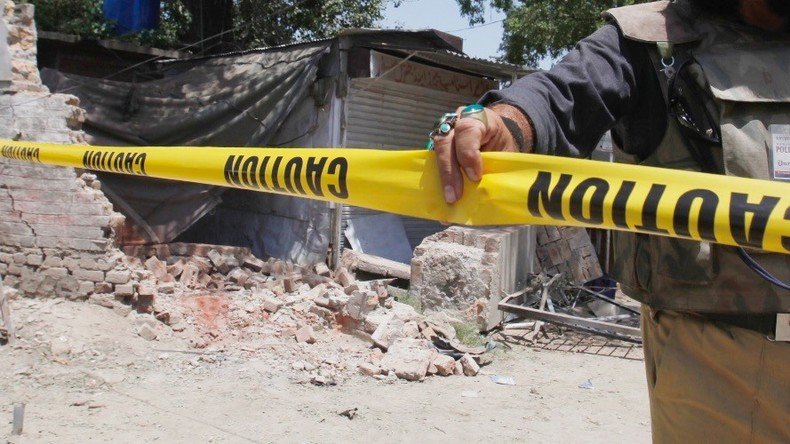 At least 21 people have been killed and more than 50 injured in a bomb blast in Parachinar, on the border with Afghanistan, according to officials. Security forces have cordoned off the area.
Initial reports from the interior ministry indicated that "at least 12 people have been killed and 35 wounded."
The death toll quickly rose to 21, according to Reuters citing officials.
"We received 21 bodies of the local tribal people killed in the blast," said Sajid Hussain Turi, member of the National Assembly from the region, adding that there will be a mass funeral held for the victims, followed by a demonstration.
The PM has ordered urgent medical assistance to be delivered to the wounded.
Pakistani Interior Minister Chaudhry Nisar Ali Khan has condemned the blast and expressed his condolences over the loss of life Saturday morning.
Prime Minister Muhammad Nawaz Sharif has expressed condolences for the departed souls. #Parachinar

— Govt of Pakistan (@pid_gov) January 21, 2017
Parachinar is the main city of the semi-autonomous tribal Kurram district, one of several in Pakistan. It is located in the northwest, bordering Afghanistan, and is governed according to local laws and customs.
#PakArmy starts quick equation of Kuram blast victims via hili copter to peshawar

— Tribal Journo (@mureebmohmand) 21 января 2017 г.
The district is also at the forefront of Pakistan's fight against militants, which escalated following the 2004 invasion of Afghanistan by US forces. The Taliban have been active in the area, but Sunni-Shia sectarian strife is also present.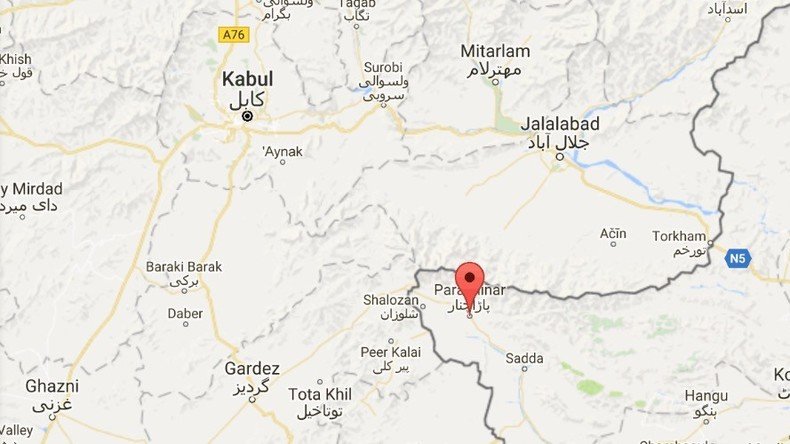 You can share this story on social media: