'Significant & uncontrolled' ammonia leak forces evacuations in New Zealand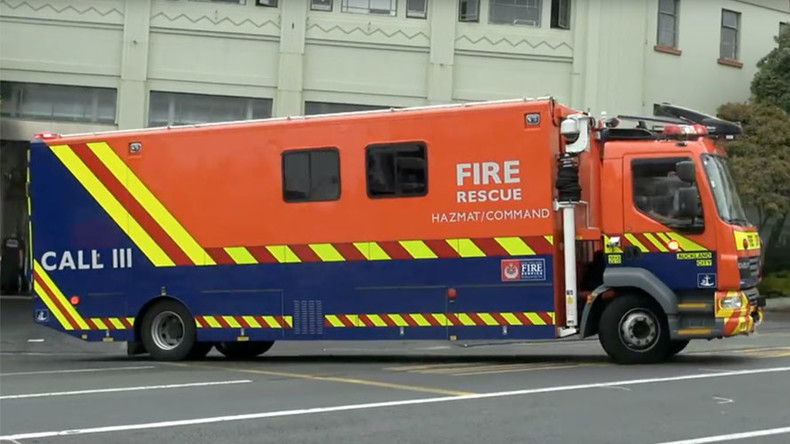 New Zealand police have ordered people to evacuate buildings as hazmat teams are responding to an ammonia leak at a property in Mount Maunganui.
"Police are currently responding to an ammonia leak at a property on Mark Road, Mt Manganui," police announced. "We ask that people please follow the instructions of police in the area and evacuate immediately."
Hull Road, through to Tukorako Drive and Totara Street, as well as Triton Avenue and the smaller streets within that area are being cordoned off.
The leak at Realcool Cold Storage Ltd is "significant" and "uncontrolled," according to the local fire department.
Firefighters are dealing with the leak and a hazmat command unit is on its way to the scene of the incident, Northern Fire Communications shift manager Dallas Ramsay told Sunlive news.
"In the meantime if people can just ensure their windows are kept shut and they stay indoors," said Ramsay.
According to the police the spill will take "a number of hours" to clean up.
You can share this story on social media: