Iran shoots at drone flying over central Tehran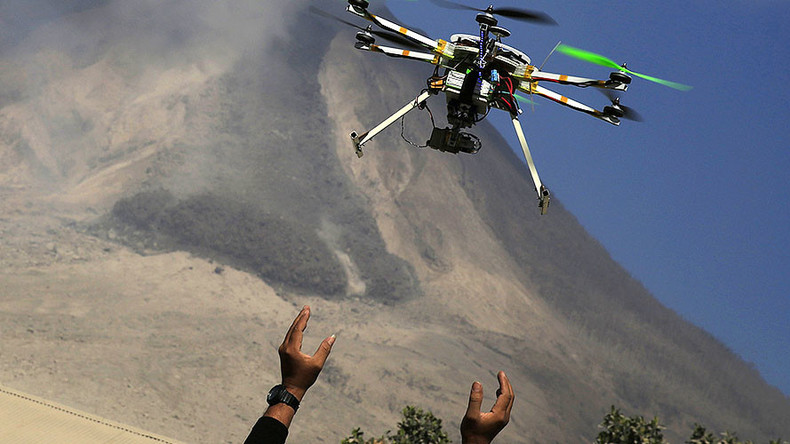 Iranian anti-aircraft troops fired shots at a drone as it was flying over central Tehran on Monday, the governor of Tehran Province was quoted as saying by Tasnim news agency. A similar incident happened in December.
"It was not a military drone. It entered the no-fly zone...We do not know where it belonged to," Isa Farhadi was reported as saying.
Alleged footage of the incident leaked online showed an anti-aircraft cannon firing in bursts at an unseen target in the air.
Anti-Craft Forces Shoot Drone in Capital: Governor of #Tehran

— Tasnim News Agency (@Tasnimnews_EN) January 16, 2017
According to Fars news agency, the drone was successfully shot down. But Alireza Elhami, a commander in Iran's anti-aircraft forces, told Tasnim that the drone left after warning shots. He added that the drone was a quadcopter.
The ownership of the unmanned aircraft could not be immediately established.
Earlier in December anti-aircraft forces shot down a drone operated by a crew filming a documentary, which went astray and approached the offices of the president and the supreme leader.
You can share this story on social media: