France reintroduces travel restrictions for minors over ISIS trips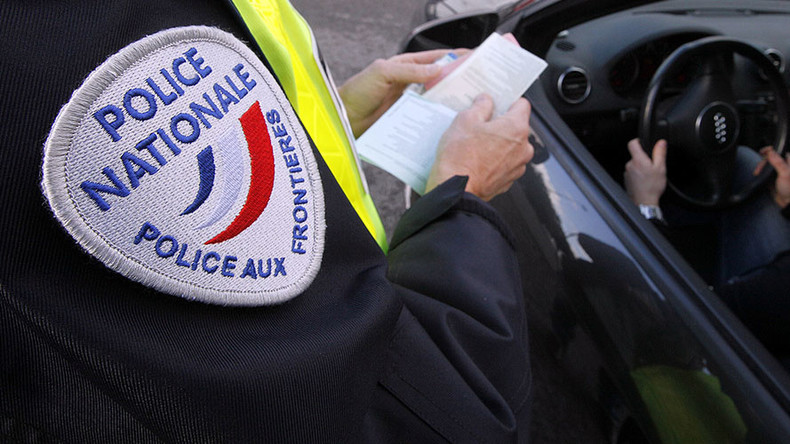 The French government is rolling back the policy allowing minors to travel abroad without their parents' permission, over concerns that more radicalized teenagers will head to warzones to join terrorist groups such as Islamic State.
The measures will come into effect on January 15, and will mean French citizens aged under 18 who hope to travel abroad must carry a document signed by their parents. They will also need to carry their passports, as well as a scan of the ID of the parent who signed the permission.
The step was added to existing legislation from June 5, 2016, and will help to prevent teenagers from fleeing to Iraq and Syria to join Islamic State (IS, formerly ISIS/ISIL), the law's supporters say.
"We have to do everything we can to prevent minors from going into the terrorist zone," lawmaker Patrick Hetzel told France 3.
Not everyone approved of the measure, though, including the federal association of parents, which called the step "a useless administrative hardship."
It comes five years after France lifted the restriction on travel by minors, and experts say that the latest measures are too little, too late.
"Unfortunately, they're taking action rather late. Four hundred French minors are now at the gates of Hell," said Samia Maktouf, a lawyer for two families that sued the government over their children's departures for Syria, as cited by AP.
In September, French authorities arrested three teens suspected of links to jihadists and allegedly plotting attacks in the country. All of them were aged 15.
France is not the only country that fears potential attacks by teenage terrorists: in mid-December, a 12-year-old boy was detained in western Germany and accused of planning to detonate a home-made nail bomb at a Christmas market. Earlier that month, two teenagers aged 15 and 17 were arrested in the south of the country for plotting gun attacks.
In May, Austrian police arrested four terrorist suspects, some of them as young as 16. Security forces said that they were planning attacks in Antwerp, Belgium, and were also recruiting.
You can share this story on social media: