Missing father & 6yo girl found in Australia after month at sea (VIDEO)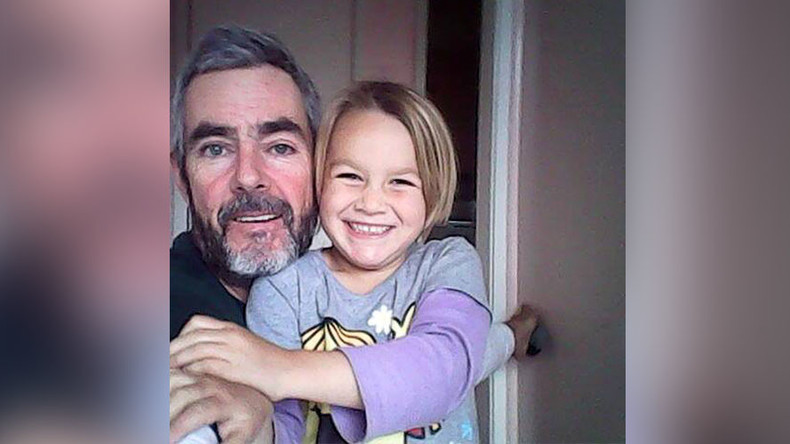 A man and his six-year-old daughter have sailed into a coastal town in New South Wales Australia – a month after an international search began to locate the pair, who were reported missing in New Zealand.
Alan Langdon, currently involved in a custody dispute with the mother of his daughter, Que, said he didn't expect the "mass hysteria" over their disappearance. He set sail with the child on his 6.4-meter (21ft) catamaran from Kawhia Harbour on New Zealand's North Island on December 17.
Que's mother reportedly hired a child-recovery service in an attempt to locate the pair. This was said to be the second time she hired the professionals to locate the duo.
Langdon and his daughter sailed into Ulladulla Harbour on Wednesday, both safe and well, after 27 days at sea with a broken rudder.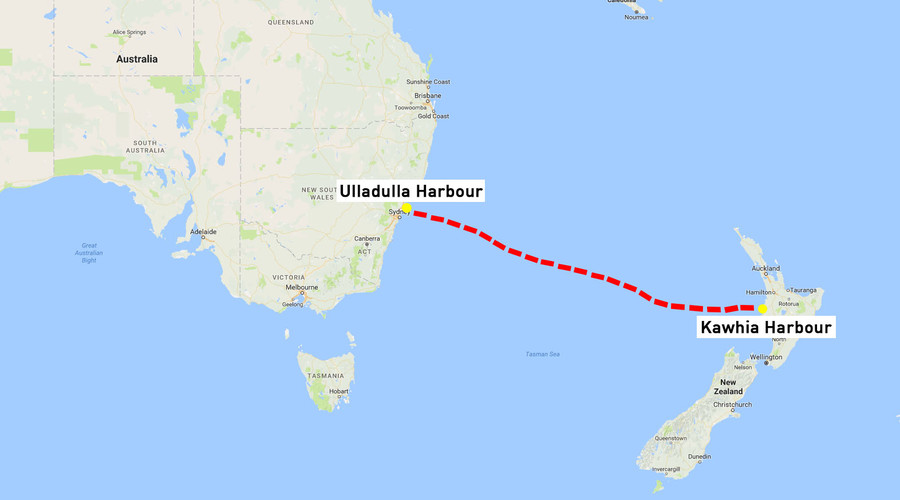 Langdon told the Milton Ulladulla Times that the rudder broke four days into the journey, leaving the pair at the mercy of the wind.
The sailor, who has 43 years experience, insisted he was not frightened by the experience. He said they had stockpiled food and were confident and capable at sea.
"We were always safe, we just couldn't let anyone know," he told the Sydney Morning Herald.
Que told the Milton Ulladulla Times the trip was not scary and said she enjoyed seeing many dolphins and whales.
An extensive air and sea search was conducted by New Zealand police, covering areas between Wellington, Cape Reinga and the Bay of Islands.
The possibility that Mr Langdon, an Australian citizen, sailed to Australia was always considered by Landon's estranged wife, Ariane Wyler, and investigators.
Wyler is said to be "over the moon" at the news her daughter has been located.
New Zealand Police said in a statement that they are liaising with their Australian counterparts and awaiting further information about Langdon's trip.
Authorities will take time to assess the "background to this matter" before deciding on any further action, the statement added.
You can share this story on social media: