Turkish media name perpetrator of NYE nightclub massacre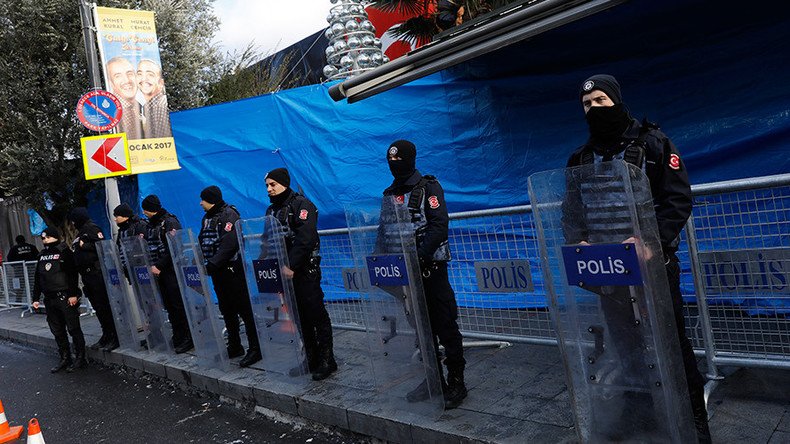 Turkish police has released the name of the Islamic State terrorist behind the deadly New Year shooting at the Reina nightclub in Istanbul, local media report. Turkey's most wanted, known so far under his alias, has been named as Abdulgadir Masharipov.
Istanbul Police Department said that Masharipov is of Uzbek origin and is known in terrorist circles as "Abu Muhammed Horasani," according to a number of Turkish news outlets.
Authorities believe that he is responsible for slaughtering 39 people and wounding 65 others in Istanbul during New Year's eve celebrations.
A massive manhunt has been ongoing in Turkey ever since the shooter fled the scene after firing over 180 bullets at innocent people. Most of the victims were foreigners, while 11 were Turkish citizens.
Masharipov reportedly made his getaway via a taxi. Authorities believe the shooter was and is still being supported by an Islamic State (IS, formerly ISIS/ISIL) cell based in the city of Konya. The attacker reportedly met with an IS "emir" named "Yusuf Hoca," who allegedly ordered the New Year massacre, in Konya days before the shooting.
The investigation also believes the IS cell in Konya provided Masharipov with the weapon used in the massacre. It is also suspects that the cell continued to provide logistical support to the terrorist after the Reina attack.
You can share this story on social media: