'Dead animals for kids': Soft toy company in hot water for using real fur & leather in its products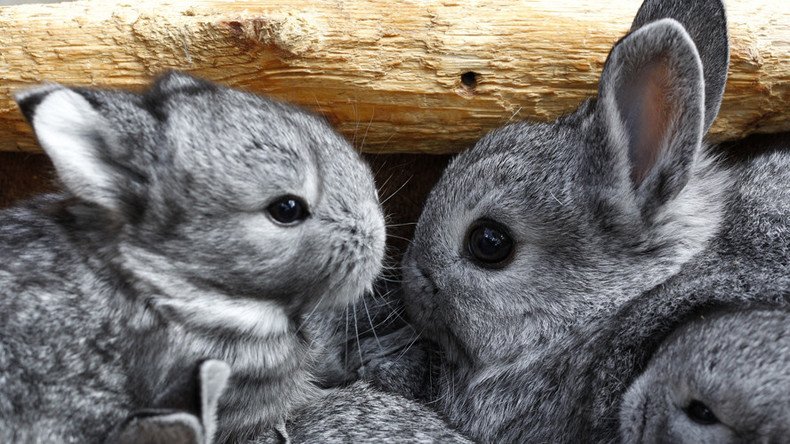 A French manufacturer is in hot water for making toys with real animal fur and leather. Stuffed toys with rabbit, mink, and coypu fur, or crocodile leather have been slammed as "dead animals for kids," with online campaigns launched to stop the practice.
The luxurious soft toy manufacturer "Histoire de Bêtes" says it makes its toys "with love," as each toy is manufactured with "extra soul and softness."
There is, however, more to the product, according to this advertisement of a teddy bear on the company's website: "Bear with natural fur (Silky Rex Rabbit) 40 cm... leather nose, natural wool interior..."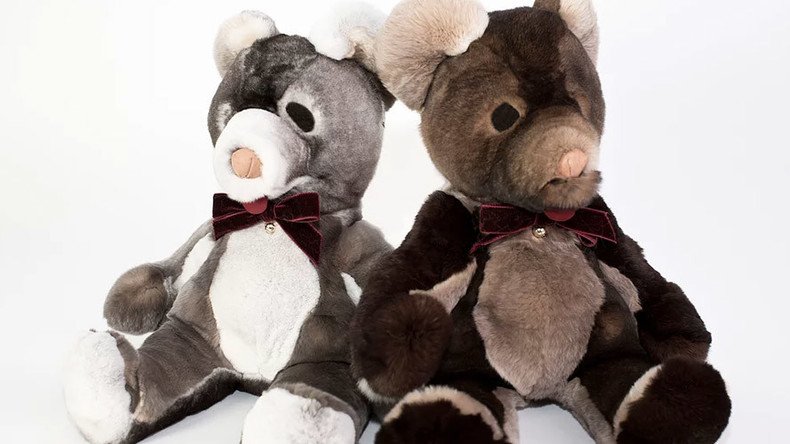 The toy is not exactly cheap, as it sells for €1,800 ($1,900), while a baby bunny with coypu fur costs €860 ($900), and another teddy bear with mink fur goes for €900 ($950). Some toys are even made with crocodile leather for their noses.
People on social media slammed the company, saying the practice is disgraceful, and called for a boycott on Histoire de Bêtes.
"Killing animals to make toys? It goes beyond understanding," one person wrote, while another added: "Offering dead animals to children! Shame on you!"
"Killing animals to make cuddly toys! What horror," exclaimed one person on Twitter.
"Horror, cruelty and contempt of animals. All made in France," another person wrote.
Numerous petitions have been launched since December, calling on the company to stop using animal fur. A petition on mesopinions.com has gathered more than 32,000 signatures.
Another on change.org has gathered more than 12,000 signatures so far.
Europe has been promoting animal welfare for decades.
Activists from PETA have staged protests for years to attract attention to animal rights. In December 2016, a topless PETA protester stunned shoppers in Belfast, Northern Ireland when she covered herself in gravy on a giant white plate, urging people to 'go vegan' this Christmas.
READ MORE: Turkey breast? Topless PETA protester poses as poultry slice in Christmas demonstration
In May, around 20 vegan activists from AnimaNaturalis took part in a street performance at Barcelona's Placa Sant Jaume, to protest against the production and consumption of meat.
You can share this story on social media: