N. Korea holds mass rally after Kim Jong-un's New Year's 'nuke' message (PHOTOS)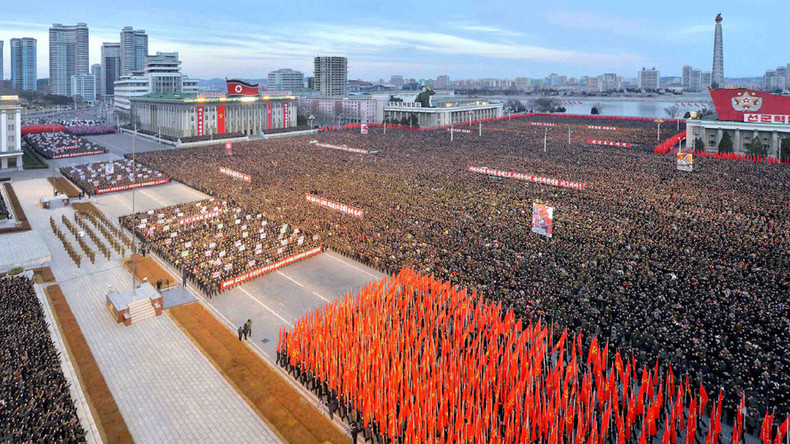 Thousands of North Koreans have taken to the streets of the capital Pyongyang after leader Kim Jong-un, in his New Year's message, announced preparations for a test-launch of banned ICBMs were at the 'final stage.'
The demonstrators gathered in Kim Il-sung Square in Pyongyang and chanted "long live comrade Kim Jong-un," AFP reported. Some of them were seen holding banners saying "Let us accelerate the victorious advance of socialism!"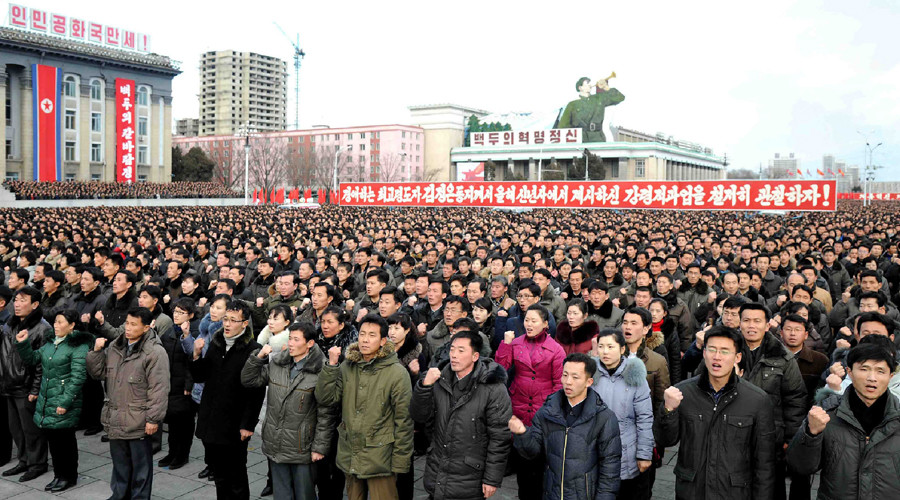 "The people should regard Kim Jong-un's New Year address as a motto of life and struggle," KCNA state agency said, citing a North Korean official at the rally.
READ MORE: N. Korea in 'last stage' of preparation for test-launch of banned ICBMs
Kim Jong-un made the statement on Pyongyang's development of intercontinental ballistic missiles (ICBMs) during a televised New Year's message.
"Research and development of cutting-edge arms equipment is actively progressing, and ICBM rocket test launch preparation is in its last stage," Kim said.
단순히 탄핵기각만이 아니라, 태극기천심은,막을수없는,자유,통일,인권,축복의 거대한 물결로 평양까지 거세게 밀려간다 #박근혜pic.twitter.com/lFRa42WP6Shttps://t.co/2LzKnYbseP

— 자유,,,,,, (@kibbum111) January 6, 2017
Tensions on the Korean peninsula have been running high since the beginning of 2016, as North Korea has been conducting nuclear and ballistic missile tests in violation of UN resolutions.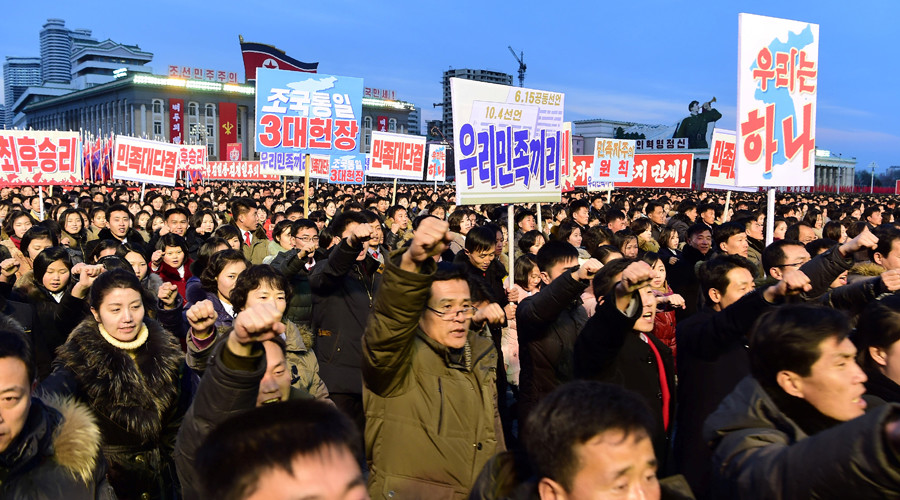 The situation has worsened since Washington's recent decision to deploy sophisticated nuclear-capable bombers at its base on Guam in the western Pacific, and the announcement of the deployment of THAAD missile systems in South Korea.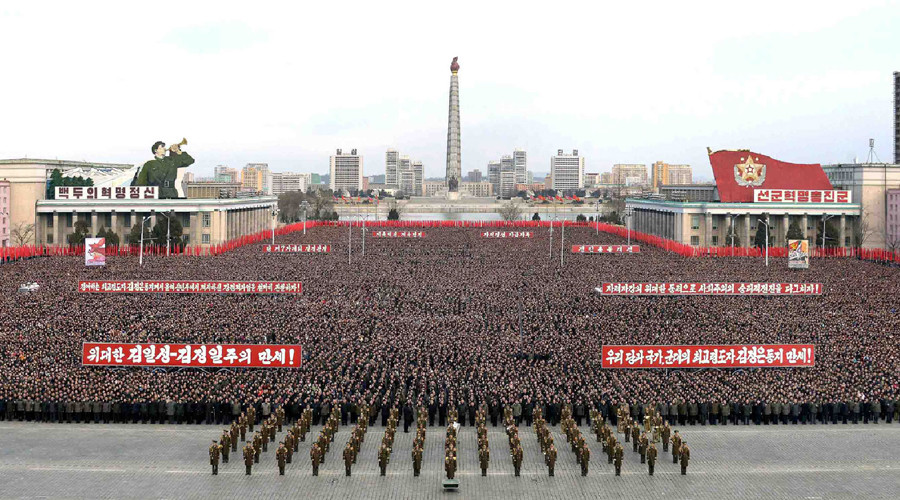 Pyongyang has repeatedly said that it is ready to battle the US "with nuclear hammers of justice" and that the North has all the resources necessary to battle US "nuclear hegemony."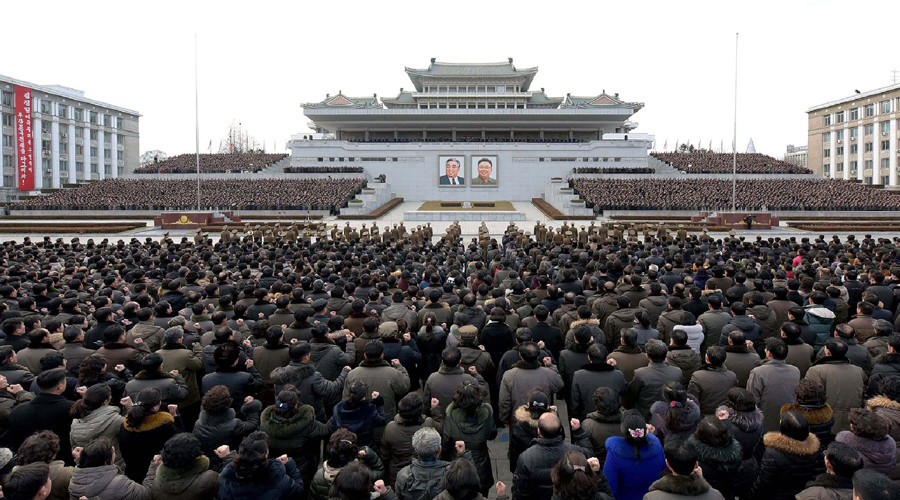 In September, Pyongyang stated that it conducted its fifth nuclear test, announcing it is now capable of mounting nuclear warheads on ballistic rockets.
The September test appears to be the most powerful in the history of North Korea's nuclear program (20-30 kilotons), according to estimates from South Korea's Defense Ministry and data from various science and technology universities across the globe. The yield of the previous January 2016 test was about 6-10 kilotons. Earlier tests were conducted in 2013 (6-16 kilotons), 2009 (2-5 kilotons), and 2006 (1-2 kilotons).
You can share this story on social media: