Armed & 'dangerous' gunman located in Switzerland after shooting 2 policemen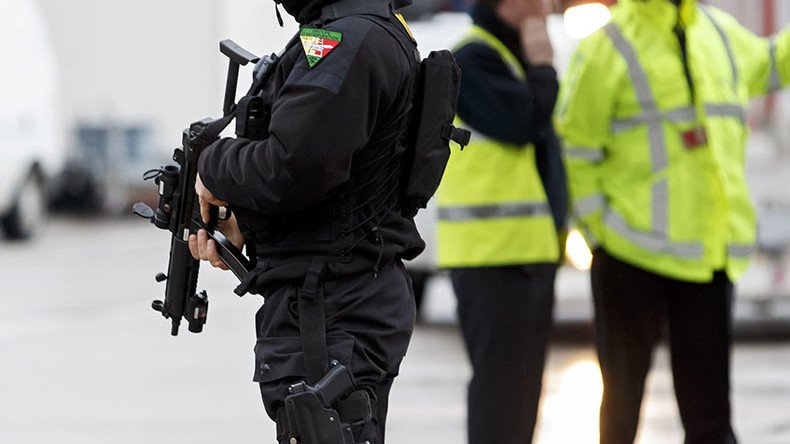 Swiss police say they have located the gunman who shot two policemen during a house search in Rehetobel in the canton of Appenzell Ausserrhoden.
The police said in a new statement that "there is no danger to the population" and "that is not a terrorist act."
Earlier local police reported that the armed and "dangerous" gunman had fled after shooting two policemen during a house search on Tuesday, shortly after 9am local time (08:00 GMT).
Two policemen have been taken to the hospital, but the severity of their injuries is unknown, the police statement added.
A large-scale police operation is underway at the moment to catch the perpetrator.
You can share this story on social media: