10 dead, at least 20 wounded in blasts at Philippines boxing match – reports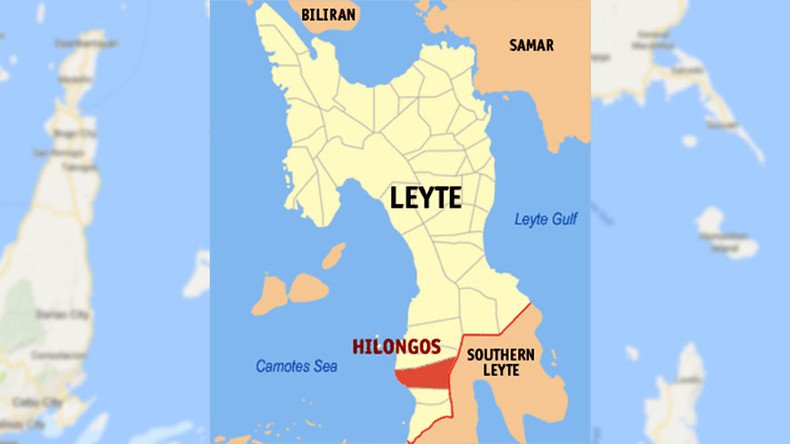 Ten people are reported dead and at least 20 injured after two explosions at a boxing match in the Philippines, according to local media.
The blasts occurred at about 9pm Wednesday evening during a fiesta celebration in Hilongos, Leyte – an island in the Visayas group of the Philippines.
The improvised explosive devices (IED) killed 10 people and wounded 20 others at a boxing match in Barangay Central Poblacion, according to Philippines base online news site Rappler, citing a statement from President Rodrigo Duterte's spokesperson, Ernesto Abella.
Abella earlier said that 27 people were reported injured in the blasts. He told SunStar that the government is yet to receive further details about the alleged bombing.
"As of the moment, initial but unofficial news feed state that there were no [intelligence] reports of bomb threats, nor has anybody claimed responsibility for the bombing," he said.
Regional army spokeswoman First Lieutenant Cherry Junia said initial investigations suggested the homemade bombs were cellphone-detonated.
Two IEDs went off while a third one found by police did not explode, according to Hilongos police chief inspector Alberto Renomeron, as reported by GMA Network.
Nobody has so far claimed responsibility for the bombing, according to officials. An investigation into the incident is being conducted by the Hilongos police and bomb squads.
You can share this story on social media: