Israeli army to loosen rules on off-duty soldiers smoking marijuana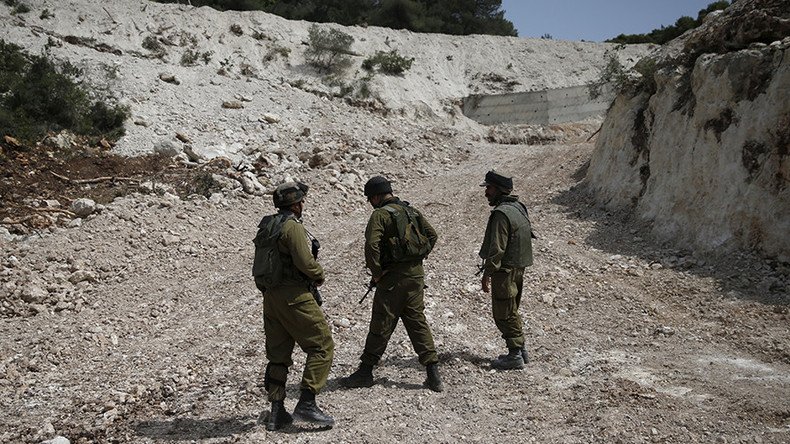 Israel's army will soon loosen its rules on soldiers caught using marijuana off duty, doing away with strict regulations which call for troops to be court-martialed if caught with the drug.
In addition to being court-martialed, Israel's current rules allow for Israel Defense Forces (IDF) soldiers caught with marijuana to be given jail sentences of up to two months. They are also branded with a criminal notice in their records, hurting their chances of getting a job after leaving the army.
However, Maj. Gen. (res) Danny Efroni, who is overseeing the reform, told Army Radio on Wednesday that the military is now "offering soldiers the chance to continue their service normally and not be imprisoned and hindered by a criminal record in civilian life."
The new policy, set to take effect on January 1, will still allow for a soldier to be charged for smoking marijuana or hashish even while off duty, but will provide an easy loophole to get the case closed or charges dropped, Haaretz reported, claiming that soldiers will be allowed to smoke marijuana up to five times.
The accused soldier would be forced to provide urine samples once a month while on a one-year probation period, and exhibit motivation for rehabilitation. They would be forced to commit to completing their remaining service with a clean record.
The new rule will only apply to soldiers in compulsory service, not to officers or non-commissioned officers (NCOs), and only when they are off duty. A ban on smoking marijuana or using other drugs while on base will remain in force, and those found to be pushing drugs will also continue to be prosecuted.
The Military Prosecutor's office says the current strict policy has not proven to be effective, noting that resources would be better spent on rehabilitating soldiers rather than putting them in a military prison.
An estimated 40 to 50 percent of military police intelligence resources is currently spent on investigating drug-related crimes in the military, more than any other type of violation. A total of 128 Israeli soldiers were prosecuted for narcotics use last year.
The use of marijuana is illegal in Israel, except for medical purposes.
Meanwhile, the IDF is also planning to loosen its policy on soldiers who refuse to provide a urine sample by sending them to disciplinary proceedings rather than criminal ones. However, Haaretz pointed out that punishments decided by commanders could potentially be harsher than the current punishment of brief incarceration.
The army is also aiming to loosen rules on other less serious offenses, including minor property theft and falsely calling in sick.
You can share this story on social media: