3 injured in shooting at Zurich Islamic center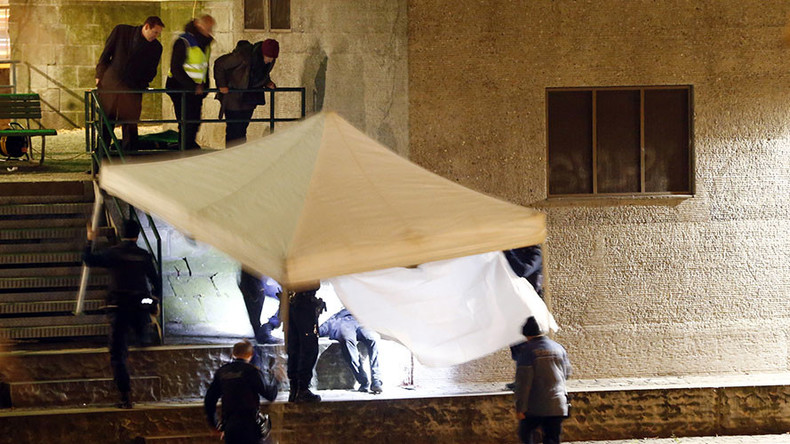 Three people were injured in a shooting at an Islamic center in downtown Zurich on Monday.
A male suspect entered the center's prayer room, often used as a mosque, at around 5:30pm local time and opened fire. Three men aged 30, 35 and 56 were injured in the attack, according to police.
The suspect fled the scene near the main train station in Switzerland's financial capital and remains on the run. Police have sealed off the surrounding area as they conduct a "major search" for the assailant.
The suspect was described by police as a man of "about 30 years" who was wearing dark clothing and a dark wool cap.
A short time after the attack a man's body was found in Gessnerallee, an area "close" to the scene.
Zurich police say they are investigating if the body has any connection to the mosque attack.
It's not yet known if the Islamic center was the target of the shooting or if there were any terrorist motives behind the attack.