Inferno kills 40 after out-of-control oil tanker rams into cars & explodes in Kenya (PHOTOS, VIDEO)
Published time: 11 Dec, 2016 04:22
Edited time: 11 Dec, 2016 08:14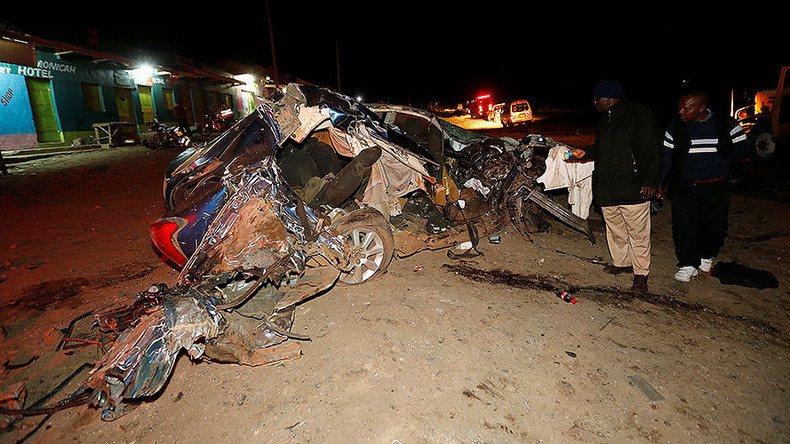 At least 40 people were killed in a horrific multi-car road accident in Kenya after an oil truck spiralled out of control and slammed into oncoming traffic, before bursting into flames and sending a huge fireball into the sky.
The major accident along the Nairobi-Nakuru highway took the lives of at least 40 people, Naivasha Sub County Commissioner Isaac Masinde announced, Kenya's the Nation reported.
Authorities fear that the death toll could rise even higher given the number of vehicles involved.
Witnesses at the scene said that the truck driver lost control on a downhill stretch and rammed into a minibus before exploding near the Karai area in Naivasha, on a busy highway, some 80 kilometers west of Nairobi, the country's capital.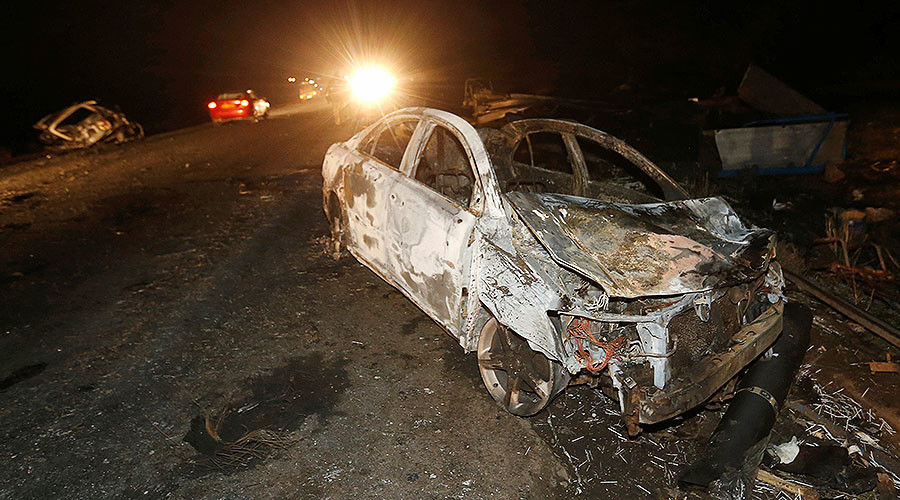 Huge flames followed the initial explosion and quickly spread to the other vehicles reducing them to husks.
"I was a distance away and that enabled me to slow down and reverse," Peter Njoroge who had been trailing the truck in his car told the Nation. "It was a huge explosion and other motorists had little chance to react."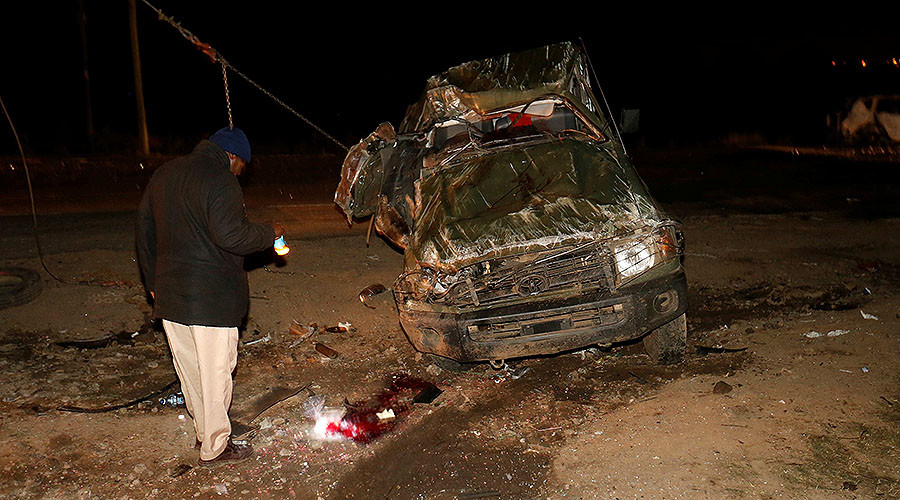 The head of country's transportation authority (NTSA), Francis Meja, confirmed that 12 vehicles were burned in the incident, adding that all 14 passengers in the minibus burned alive.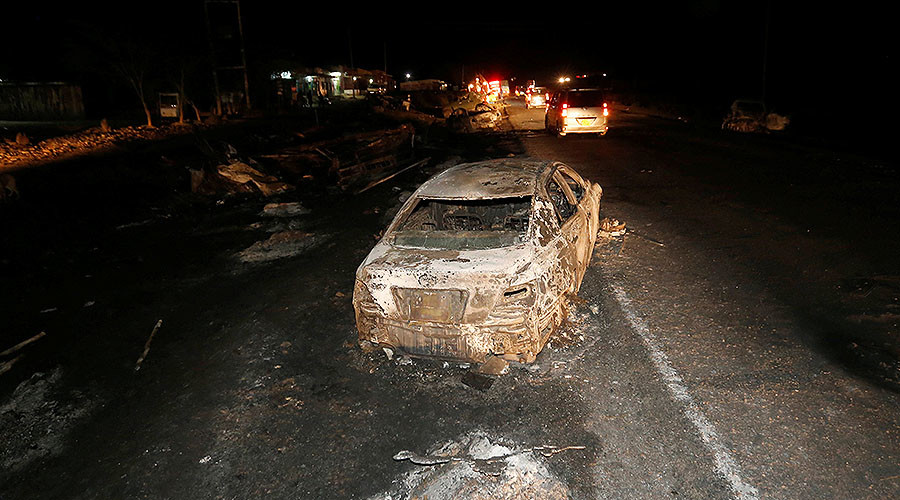 Earlier, the Kenya Red Cross, which responded to the scene, reported that 30 bodies were pulled from the wreckage and taken to Naivasha Sub-County Hospital Mortuary.
The accident, which caused heavy traffic along the busy highway, is under investigation.
"This is a serious chemical incident," said Mwachi Pius Mwachi, the deputy director and communications officer for the National Disaster Management Unit. "Police and other rescuers are still on the scene... clearing debris."