'Playtime's over': Le Pen urges end to free education for illegal immigrant children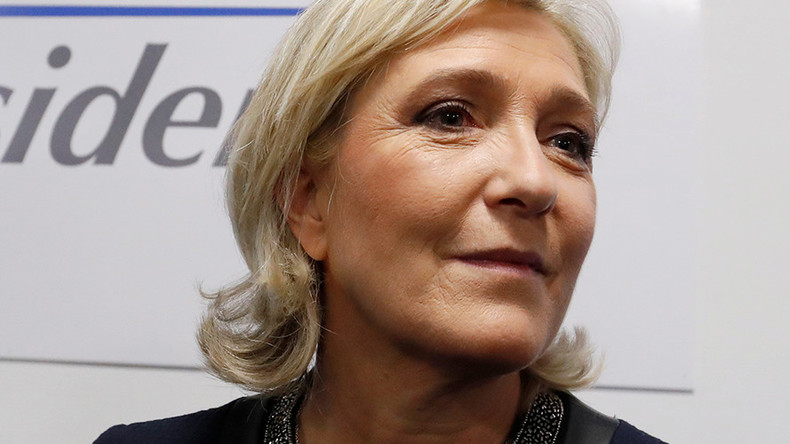 Marine Le Pen, the far-right French presidential candidate, has called for the introduction of harsh measures to bar illegal immigrants from sending their children to school for free.
Speaking at a conference organized by the BVA polling organization in Paris, Le Pen, the leader and presidential candidate for far-right National Front (FN), said she wanted to put an end to asylum seekers entering the country illegally and letting their children take advantage of the free French education system.
Read more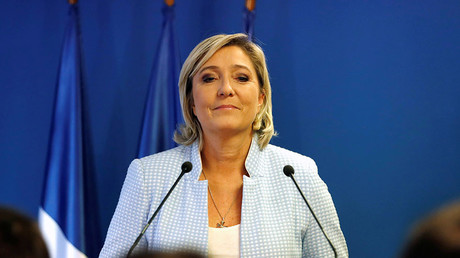 "I've got nothing against foreigners but I say to them: if you come to our country, don't expect to be taken care of, to be looked after, that your children will be educated without charge," she said.
"That's finished now, playtime's over," Le Pen added.
When asked to clarify, Le Pen told reporters from AFP that she was specifically referring to illegal, undocumented immigrants, not foreigners in general, and added that foreigners living in France who do not pay taxes should contribute to the costs of public education instead.
"To ask foreigners to participate in the schooling of their children in France is not a step that shocks me beyond measure, it is done in many countries," she said, as quoted by L'Express.
In response, French Education Secretary Najat Belkacem wrote an entry on her blog condemning Le Pen for her "total indifference to the terrible human circumstances faced by young children."
"I would like remind you that it's a matter of honor for the French republic to guarantee to children, to all children, the right to an education – in other words, the right to a future," she wrote.
Belkacem also added that Le Pen's proposals may be in violation of several local and international laws. One of those is Article 26 of the Universal Declaration of Human Rights, which states that "everyone has the right to education. Education shall be free, at least in the elementary and fundamental stages."
Read more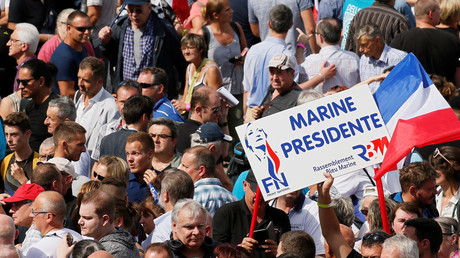 Additionally, Article 2 of the European Convention on Human Rights states that "no person shall be denied the right to education." And Article L131-1 of the Code of Education of the French Republic says that "education is compulsory for children of both sexes, French and foreign, between six and sixteen."
Le Pen has made a number of controversial statements on education in the past, including a call for non-pork menus to be dropped from school cafeterias in order to avoid pandering to Muslim and Jewish students.
"We will accept no religious requirements in the school lunch menus," she told RTL radio in 2014. "There is no reason for religion to enter into the public sphere."
Marine Le Pen, who took over leadership of the FN from her father, Jean-Marie Le Pen, has successfully transformed her party into the one of the strongest political forces in France. The upcoming 2017 elections will see her running against Francois Fillon, the center-right candidate of the Republican party. Although Fillon is expected to win, Le Pen said on the BBC's Andrew Marr Show that Donald Trump's victory in the US presidential elections in November had "made possible what had previously been presented as impossible."