Iraq parliament speaker calls for govt probe of Qaim airstrikes that 'killed dozens of civilians'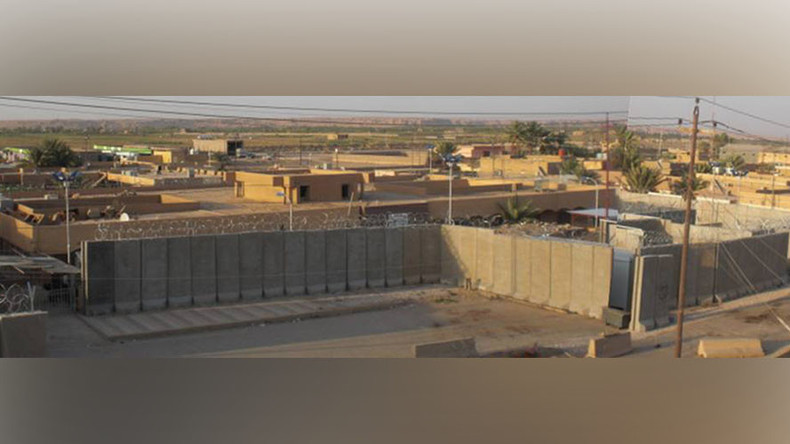 Iraqi parliament speaker Salim al-Jabouri has called for a government inquiry into Wednesday's air strikes on the Islamic State-held town of Qaim located in Anbar province near the Syrian border, which reportedly killed more than 50 people, mostly civilians.
"The speaker holds the government responsible for such mistakes, asking them to open an immediate inquiry to find out the truth of the incident and to guarantee that civilians are not targeted again," says a statement released by Jabouri's office on Thursday, as cited by Reuters.
The prominent Sunni politician in mainly Shiite-ruled Iraq said that the airstrikes had targeted "civilian shopping centers, causing the martyrdom and wounding of dozens."
Read more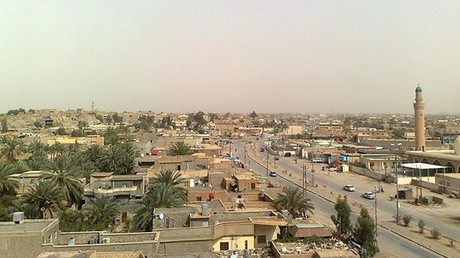 Hospital sources and local parliamentarians told Reuters on Wednesday that a busy market in Qaim had been attacked in three airstrikes, noting that dozens of those killed were civilians, including 12 women and 19 children.
Anbar lawmaker Ahmed Salmani and medical sources both independently told Reuters that 55 civilians had been killed. Another MP, Mohammed Karbouli, told the agency that, according to his information, 60 people had been killed, including some of his relatives.
The incident took place as Iraqi forces continue with their now seven-week-long campaign to push Islamic State (IS, formerly ISIS/ISIL) militants out of their Iraqi stronghold, the city of Mosul, which is located some 280 kilometers northeast of Qaim. It is not yet clear whose planes carried out the attack.
A spokesman for the US-led coalition, which is supporting Iraqi troops in their assault on Mosul, said that it had not been carrying out any airstrikes close to Qaim at the time of the attack. Last week, however, the coalition acknowledged that 54 civilians had been "inadvertently killed" in seven of its strikes in Iraq and Syria between March and October of this year. Officials in Baghdad have not yet commented on the reported airstrikes.