Iraqi man jailed for war crimes in Sweden after posting pic with 'ISIS fighter's decapitated head'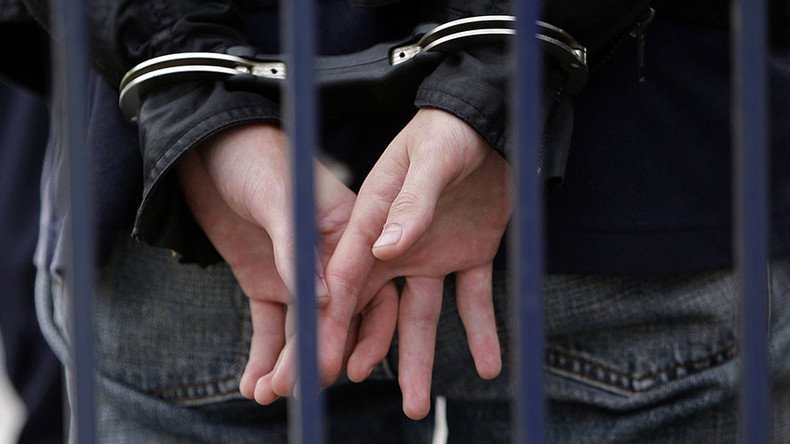 A Swedish court has convicted a 24-year-old Iraqi man of war crimes after he posted gory pictures of dead Islamic State fighters on Facebook. It's the first such case in Sweden.
Blekinge District Court sentenced Raed Abdulkareem to six months behind bars.
According to information provided in the case, as cited by AP, the man claims he fought for the Iraqi government. He posted pictures of himself in military uniform near a severed head on a plate, as well as decapitated bodies, supposedly those of Islamic State (IS, formerly ISIS/ISIL) militants. The same scene was part of a video dated early 2015.
The court ruled that even deceased people are protected against violation of personal dignity under Swedish law and the Geneva Convention, with prosecutor Reena Devgun adding that the outcome was "satisfying."
"Posing the way this person has done constitutes humiliating and degrading treatment of a protected person. That means it is a war crime," the prosecutor said, as quoted by the Local.
Abdulkareem admitted he was the man in the pictures, but denied any wrongdoing.
The court added that Abdulkareem was still serving an earlier 42-month sentence for robbery. It was during the investigation of that crime that the gruesome photos were discovered.
Once he has completed his sentence, Abdulkareem – who applied for asylum in 2015 – will have to leave Sweden and will not be allowed to return until 2026.
You can share this story on social media: