Sweden charges 5 teenage refugees with beating, gang-raping boy for over an hour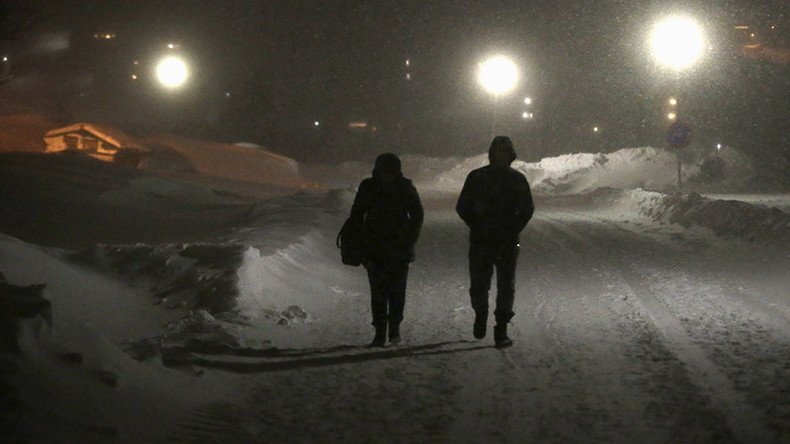 Five asylum seekers, who arrived in Sweden as unaccompanied minors, have been charged with anally raping a young Afghan male teen at gunpoint in a premeditated assault in Uppsala, a city outside Stockholm.
Swedish state prosecutor John Stromback told AP and local media outlets that two of the alleged perpetrators, who are all aged 16 or 17, were "annoyed with the victim," who they knew socially. Four of the defendants are Afghans, while a fifth has requested a Farsi interpreter for legal proceedings.
On one evening in October, the gang surrounded and began hitting the victim, who was younger than 15 years of age, in the head and body, before putting a gun to his mouth and dragging him off to a nearby woodland.
The group spat on and taunted the victim, as each took turns anally raping the boy, with the described ordeal lasting "for more than an hour."
As the assailants took turns, the onlookers filmed the anal penetration, threatening to post the video on social media, if he complained to the police.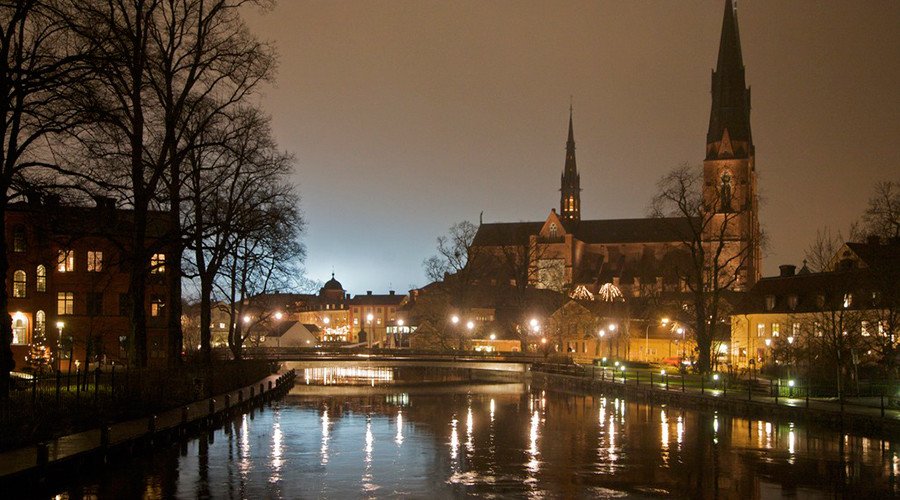 While prosecutors have presented no DNA evidence for the abuse, Stromback said that the video "clearly" showed both, the faces of the perpetrators, and the acts they were engaged in. Additional evidence has been provided through matching clothing.
The victim reportedly identified four of his assailants.
All of the accused deny full culpability. One said that he was not present during the assault, while two more admitted that they were, but claimed that their actions did not constitute rape. Another two said they do not remember.
"He has no recollection of the events because of alcohol intoxication," Stefan Wallin, a lawyer for one of the defendants, told AP.
Wallin's client was at liberty during the incident, despite already having been charged with headbutting and stabbing another man in early September, although the accused says that he was acting in self-defense in that instance.
The five, who would have faced more severe punishments if they were not considered children in the eyes of the law, now face charges of up to four years in jail for aggravated rape of a minor, and making child pornography.
The indictment calls for them to be deported from Sweden if convicted, and banned from returning after serving their term.
Swedish news outlets reported that details of the case had been known to the police for some time, but were not made public. In the face of claims that the wave of asylum seekers – 163,000 applied to stay in Sweden last year – is responsible for an uptick in sexual assault crime, police specifically avoid keeping statistics of the ethnicity or citizenship of criminals, so the scale of the problem is unknown, despite several high-profile cases.
You can share this story on social media: