Dildo-packing task for sex offenders arouses anger of French prison unions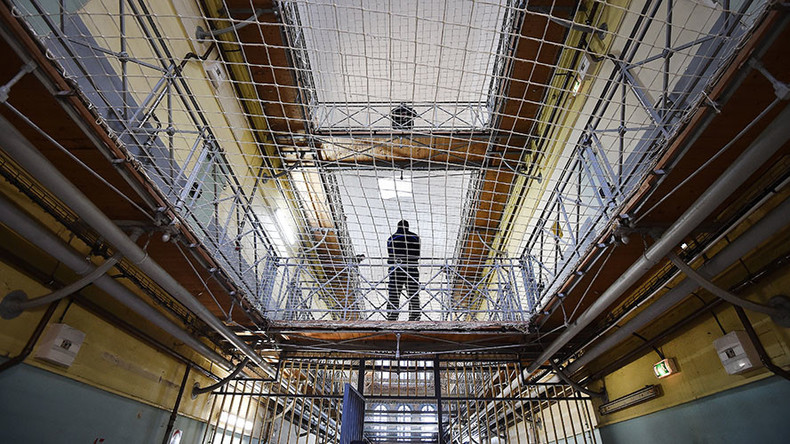 French prison unions are in shock after a facility on the Riviera reportedly assigned inmates convicted on sex offense charges with the task of packing dildos for an adult toy company.
Five prisoners in the small commune of Grasse, some 27km from Nice, were ordered to pack dildos for sex toy vendor Easy Love, French media reported.
Prisoners are often made to carry out menial labor for private companies, which includes packaging goods.
The problem in this case was that four of the inmates chosen for the task had been convicted on sex charges.
The choice of activity for the convicts drew the ire of French prison unions.
"Entrusting this kind of work to detainees is quite surprising, but what is particularly shocking is that inmates who are assigned for this workshop are mainly accused or convicted [on sex charges]," Hervé Segaud, spokesperson for the FO-Pénitentiaire union, told the Nice Matin newspaper.
"Can you imagine how the victims would feel if they learned what these prisoners are doing?" he said.
He later told newspaper Le Parisien that he doubts packing dildos will help improve the convicts' behavior, adding that prison management needed to be "more vigilant" in choosing jobs for inmates.
"And I'm not sure that this is good for the rehabilitation of these kind of people with these kinds of sicknesses," he said.
Segaud said that the union failed to contact the administration of the prison. The company Easy Love also wasn't reachable for comment.