Famous Russian aircraft designer Ivan Mikoyan, co-creator of iconic MiG-29, dies aged 89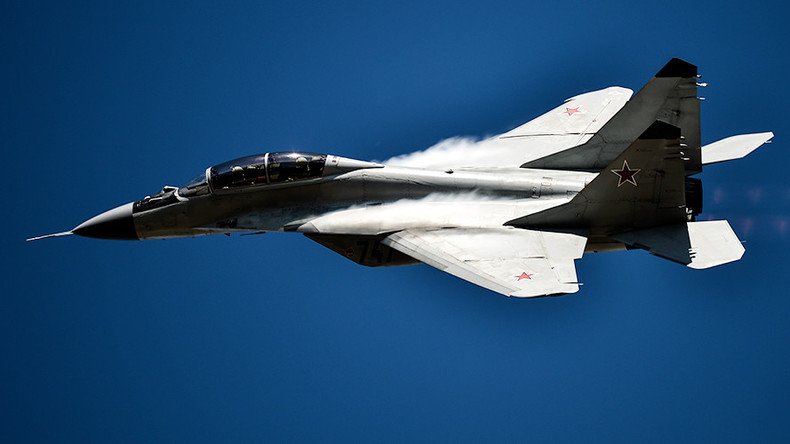 Ivan Mikoyan, Russian aircraft designer and one of the minds behind the MiG-29 fighter jet, the staple of the Soviet and Russian Air Forces, has died at the age of 89.
Mikoyan spent the majority of his career as a leading engineer at the 'MiG' Aircraft Corporation's design bureau, which was founded by his uncle Artyom Mikoyan.
Twice awarded the USSR State Prize for the project of the multipurpose fighter jet, Mikoyan remained a company adviser right up until his death.
The MiG-29 fighter jet (NATO reporting name of Fulcrum) and its various modifications were developed in the USSR in the 1970s. Its creators wanted to achieve reliability indicators superior to those that existed throughout the world at the time.
To date, more than 1,600 MiG-29s of various modifications have been built. More than 800 jets of the type have been exported to some 30 countries.
You can share this story on social media: