Mexican hunts for Soviet WWII awards, returns them to veterans' descendants
A Mexican jeweler has melted quite a few Russian hearts with his unusual hobby. He seeks out Soviet World War II military awards and returns them to the families of the veterans in a pure act of charity.
"Can you imagine, I'm here in Russia and all of a sudden I'm contacted by a Mexican man who shows me a document with my father's handwriting on it. I was excited at first and later shocked when I found out that serial numbers matched," Roman Kazantsev tells RT's Roman Kosarev.
The man is Eduardo Cruz, a professional jeweler from Mexico, who devotes his free time to scouring through pawn shops and online auctions all over the world to find lost and stolen WWII awards and decorations.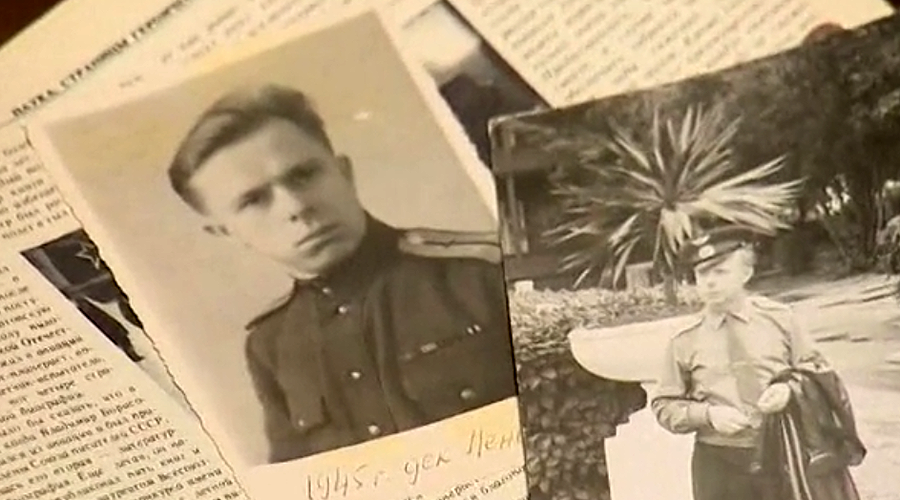 He then passes the medals to the veterans' relatives. The process also involves an official identification procedure conducted by the diplomats of both countries. Cruz sees his hobby as a tribute to the heroic deeds of Soviet WWII soldiers.
"Happiness is being able to conserve this legacy for future generations. As they say, there's greater reward in giving than in receiving," the jeweler told RT.
Cruz has been engaged in his hobby for quite some time and the number of those who want to do the same is constantly growing as many of the families he helps in turn become his assistants in the search for other Soviet heroes' descendants.
Roman Kazantsev's father died in 1992. Sometime later, Roman found out that his father's entire archive, including the military awards, had disappeared. He had already given up hope, when Cruz sent him a letter containing some of his father's documents, and later also returned him his father's award.
"I think his [Cruz's] actions are driven by the purity and generosity of his soul. He's managed to awaken human emotions and inspire people," Kazantsev told RT.