Twitter accounts of major media, celebrities, Red Cross hacked, posting spam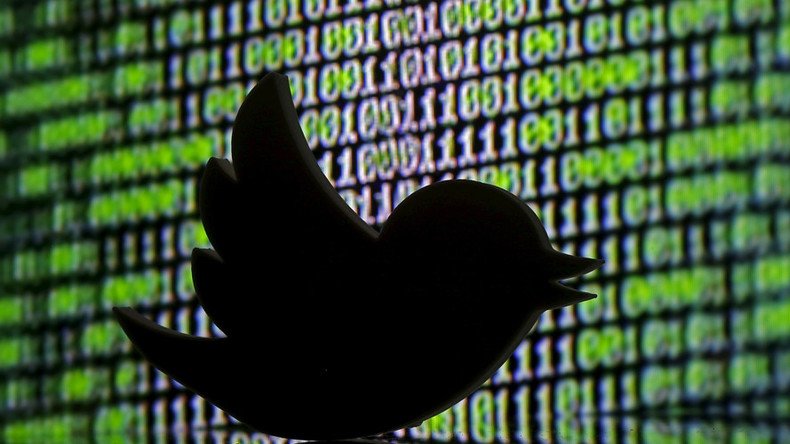 A number of Twitter accounts belonging to the biggest names in media, entertainment, and other spheres have apparently been hacked. All of the affected accounts posted ads leading to what appears to be a spam website.
Sky News and New Yorker magazine were the first to go, as well as accounts belonging to gaming giants Playstation and Xbox. These were then followed by accounts belonging to celebrities, such as Hollywood actor Charlie Sheen and Argentinian football champion Lionel Messi - as well as the account of Scientific American magazine.
The affected accounts began to tweet out strange messages containing the same link, which urged users to "gain more Twitter followers."
Other accounts affected now include the Red Cross, The Economist, The X Factor, and My Little Pony.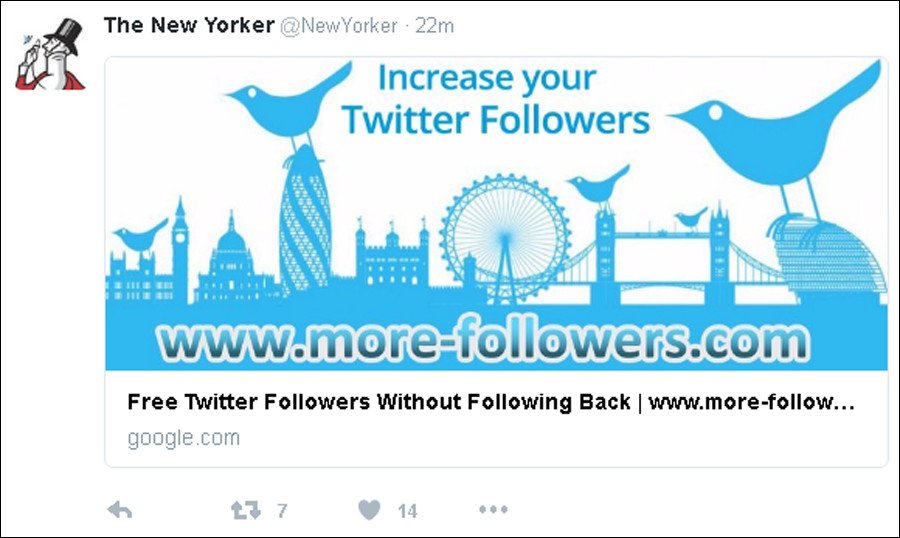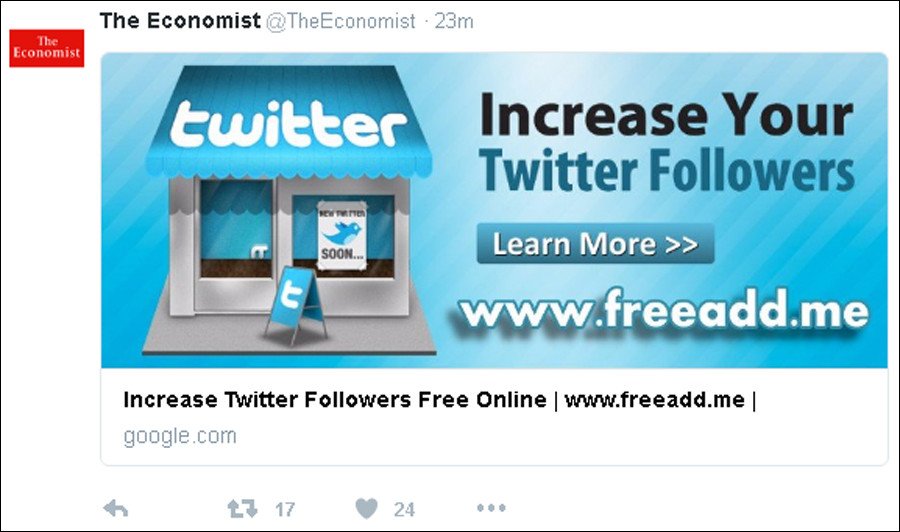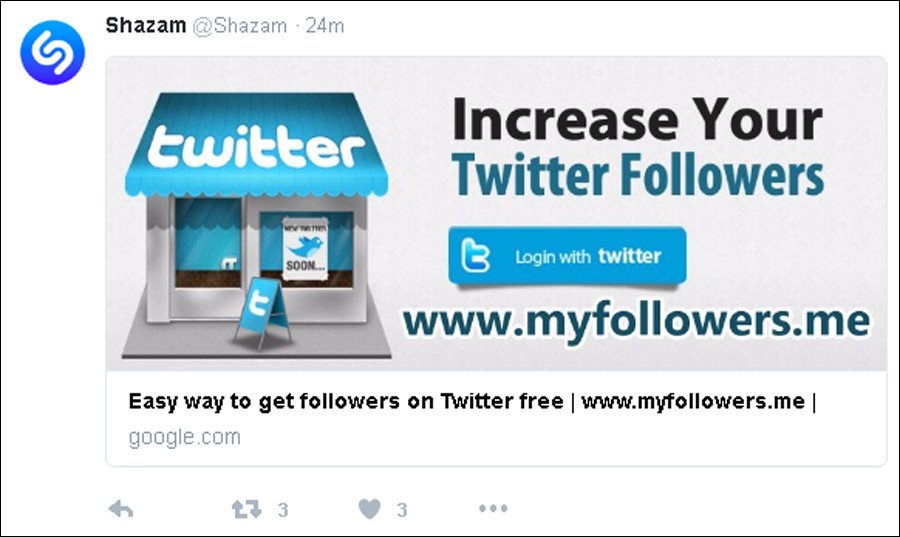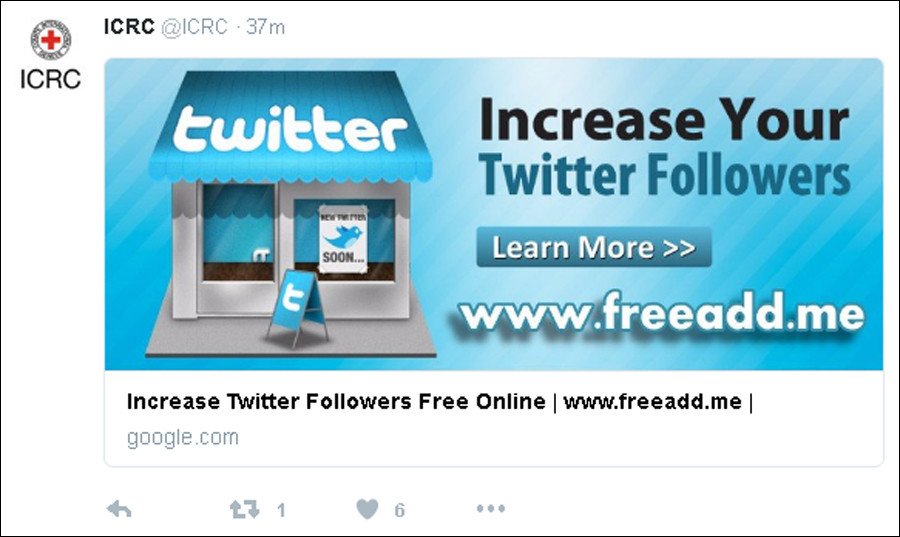 You can share this story on social media: