Mother & 5 children killed in fire in central Russia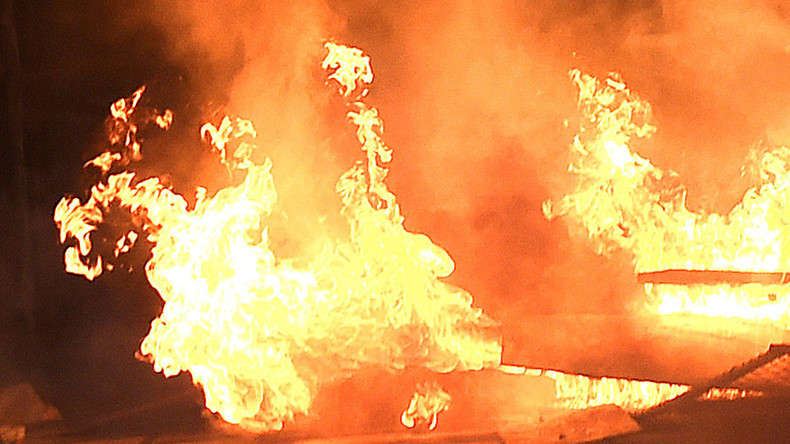 A family of six in a central Russian village, including a 30-year old woman and her five children – four boys and a girl – have died in a blaze in Tver region, local emergency services told Interfax news agency.
"The information about a fire in a residential building came at 2:59am Moscow time on Tuesday (11:59pm GMT on Monday). According to preliminary data, a woman and five children have died," the authorities said.

A man was also injured in the fire. He is currently at a hospital in a state of shock with moderate to severe burns, local emergency services told TASS.

The blaze was extinguished at 3:50am Moscow time (0:50 GMT), and firefighters are now clearing the debris. At present, the cause of the fire is unknown.